Samsung has all set to amaze its audience with a flagship Android tablet named Galaxy Tab S5 which will start landing on stores in August 2019. This tablet is most likely to come alongside Samsung Galaxy Note 10 which will also land on stores before August is out.
According to the sources, Samsung Galaxy Tab S5 will be loaded with Qualcomm Snapdragon 855 Chipset and there will be a support of S Pen Stylus. The Korean giant back in April has already launched an affordable version of Tab S5 named "Tab S5e". This tablet is equipped with mid-range Snapdragon 670 platform but doesn't come with S Pen Stylus.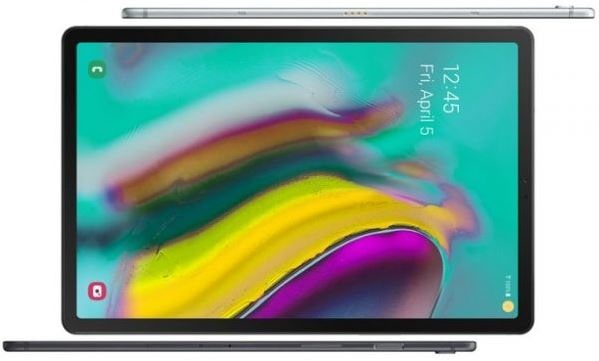 This upcoming Galaxy Tab S5 seems to be an excellent alternative of Apple iPad Pro which comes with Apple Pencil. Samsung has decided to keep S Pen for its Galaxy Tab lineup and based on reports, Samsung will launch Tab S5 with an S Pen. Moreover, reports have also claimed that it will be released at the same time as Galaxy Note 10.
It's more than five years since Samsung is launching its flagship tablets in August and it's likely to stick with tradition and announce Tab S5.
The Samsung Galaxy Tab S5 key specifications, according to the sources, include Qualcomm Snapdragon 855 Chipset – the same as the one seen on Samsung Galaxy S10 series. Obviously, with Snapdragon 855, it goes against the Apple iPad. Other details include 6GB of RAM and 512GB of onboard memory. Chances are Samsung will drop a base variant with 64GB of storage – but it's yet to be confirmed.