Insiders talked to the Korean newspaper "The Investor" that Samsung plans to publish a complete variety of foldable smartphones, including one folding outwards (the opposite of the Galaxy Fold). They have claimed that this outwards model will be released in the markets before Huawei launches its Mate X which also folds outwards.
These insiders claim this outward folding smartphone manufacturing has already started, but no launch date has been revealed. As a reminder, Samsung is still yet to commit to a re-launch date of its first Galaxy Fold.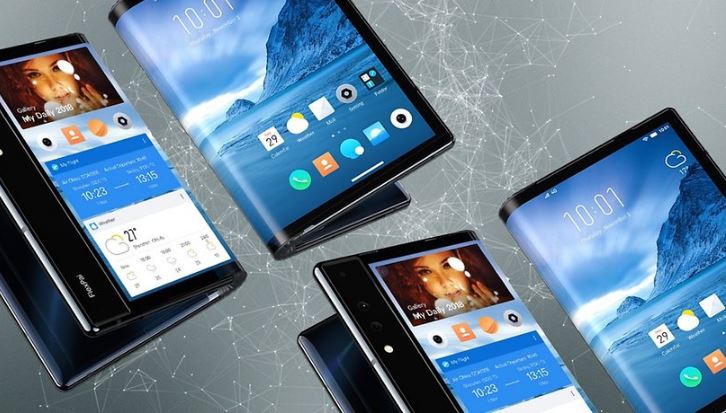 Recently, the firm suggested that the Fold is ready to be designed and it will arrive on the markets sooner than later. Be noted that Huawei Mate X will start hitting shelves in September which means the Samsung's outwards folding phone will arrive somewhere in August – most probably alongside Galaxy Note 10.
We have to wait a little more for Mate X because Huawei is working on the 5G connectivity, according to a Huawei official. Samsung is also working on a Galaxy Fold 5G version (it's doubtful whether the Fold 4G version is being released or whether Samsung will only offer a 5G model).
After launching its Galaxy Fold and anticipated outward-folding phone, the product line will be extended by Samsung with a vertically folding clamshell as soon as 2020.
Other sources say that another model, a note-like 8′′ screen, and an S Pen, has been scheduled. It folds inside like the Galaxy Fold (but its screen is a little bit bigger). It will be released in late or early 2020.