Samsung is quite conscious of its S-series and Note-series smartphones. The company always provides buyers an excellent number of deals and discounts throughout the United States on its S-series but it's now UK's turn to grab these flagships at unmatched rates.
The smartphone giant Samsung has launched its Easter Sale across the UK where customers can shop for Samsung Galaxy S20+ 5G as well as S10+ and S10 at a 20% discount.
Make sure you're in a hurry as this discount is going to be ended on April 14th which will apply only the recently launched S20+ 5G Cloud Blue Flavour.
This discount will help you spend only £799 instead of £999 – isn't it a significant drop? In order to get this discount, customers would need to apply the "SAMSUNG20" promo code at Samsung's official UK site during checkout.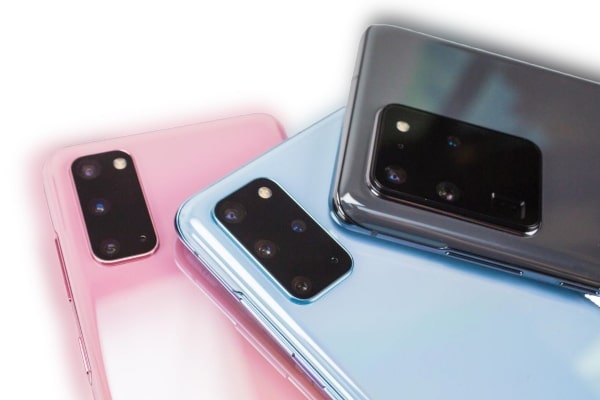 The 20% discount for other devices such as S10 and S10+ is available as well and customers can grab these devices at a 20% discount at Samsung's UK site during checkout after entering the "SAMSUNG20" promo code.
As a result, users would be able to buy Samsung Galaxy S10 at only £535 instead of spending £668 whereas Galaxy S10+ will set users back only £615 instead of £768.
Samsung, too, offers deals for 2019's flagship smartphones until the stock comes to an end. As of now, Samsung Galaxy S10 on Samsung's official site is available in only Prism Black and Prism Green whereas S10+ can be selected either from Prism Black, Prism Green or Prism White