With latest and greatest features and extra functionality, Samsung continues to enhance its Galaxy S10 family. The next update focuses on camera improvements by adding a few fine fresh features and improvements in night shots performance to the phones.
As the title of this news suggests, the decent Night Mode of the Galaxy S10 has just been upgraded. According to SamMobile, the May security updates enables customers to take much clearer photos in low light circumstances – thanks to the improved Night Mode.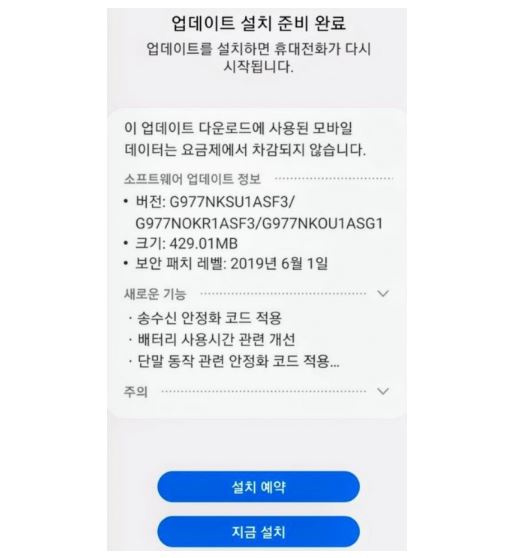 The differences are significant as the update reduces noise that appears sometimes in night photos. In addition, Galaxy S10 customers now are able to use the Night Mode with an ultra-wide camera, which is lighter and more detailed, even if the noise still appears in photos.
Another important advantage is that live focus photography can be taken via the telephoto lens, which was made possible only with the Galaxy S10 5G capabilities. The addition will make it easier for users to take Bokeh photos of large objects.
The update is now available in Switzerland as a security patch in May 2019 but in the next few days all three Galaxy S10 devices should be updated across the globe. We have no release date for the United States – but it's expected to be released earlier than later.