Samsung just announced its 2019's super-powerful flagship smartphones named Samsung Galaxy Note 10 and its elder brother Galaxy Note 10+. Both devices will start hitting shelves across the world – most probably in 70 countries this week, according to Samsung.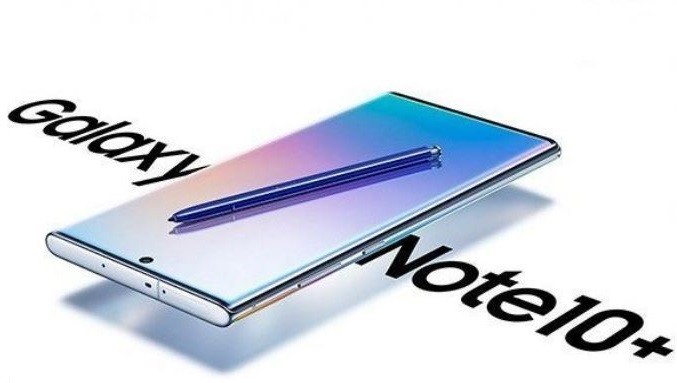 In some countries i.e. the United States, Canada, Europe, Australia, South Korea, and numerous Southeast Asian countries, it will arrive today and will be available through both offline and online channels. The rest of the countries will get that beast in their stores at the beginning of September.
The company has high hopes on its recently announced flagships Galaxy Note 10 and Galaxy Note 10+ and since its launch back on August 7, Samsung has held launch events for the duo in numerous countries worldwide.
Well, since August 9, it's available to pre-order and interestingly, so far, Samsung has claimed that it has received more than 1.3 million pre-orders for both handsets. That's more than last year's Galaxy Note 9.
Samsun is offering these devices in two different sizes and with some really mind-boggling features. And unsurprisingly, it leaves a solid dent on a wallet when it comes to buying.
The Galaxy Note 10 with 6.3-inches display set users back $949 whereas Note 10+ with 6.8-inches display is priced $1099 for 256GB and $1199 for 512GB variant.
Both devices are quite similar with a latter coming with an additional ToF camera on their back, larger screen, and bigger battery. The Note 10+, however, offers more RAM over its younger brother Note 10 and it does offer a microSD card slot to increase the storage.