The most anticipated super-powerful smartphones named Galaxy Note 10 and Galaxy Note 10 Plus are all set to be released somewhere in August 2019 – means we are only a month or less than a month away. The pricing details, however, remains a major question – but thanks to the sources, now we know how much will it set Europeans back.
A well-known WinFuture journalist Roland Quandt has confirmed that the smartphones will arrive with a whopping 256GB of onboard storage and expected to set users back 999 Euros (approx. $1126). The Note 10 Plus variant, however, is expected to go for a whopping 1149 Euros (approx. $1249).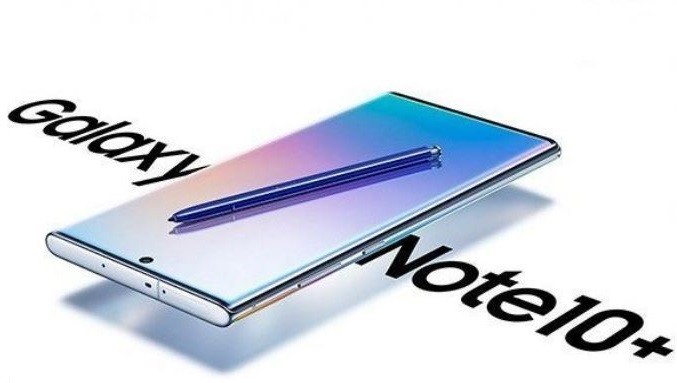 Be mindful that these aren't the final prices but some online retailers or stores will have their own deals and differences in prices. The handsets prices in other regions will obviously be different due to taxes and other factors.
Samsung Galaxy Note 10 Price in Europe:
WinFuture said that the Plus variant with 128GB of onboard memory will cost 999 Euros which means you will get double the storage with the same price by getting your hands on a standard Note 10.
Specifications-wise, Galaxy Note 10 series design are expected to be loaded with a center-mounted punch-hole to sport a front-facing camera and Exynos 9820 or Snapdragon 855 Chipset. The standard Note 10 is likely to house a 6.4-inches display whereas Plus will come with a 6.7-inches display. Other differences, according to the rumours, are their rear cameras and biggest battery. The Plus variant to house four rear cameras whereas the standard variant will come with triple camera setup on its back.
Rest of the features and specifications are yet to be revealed but we are keeping an eye on it and will have that story updated as soon as we hear more. So, stay with and be the first one to know what's exactly happening in the world of smartphones.