We have already seen 3D ToF sensors on numerous Samsung devices such as Samsung Galaxy S10 5G and Galaxy A80. Now, the most anticipated and, of course, super-powerful Samsung Galaxy Note 10 will be equipped with a 3D ToF sensor on the back and the front. This sensor can be used for face recognition as well as bokeh effects on portrait shots, AR applications, and games.
Some online sources have shown quad camera configuration on the back of Galaxy Note 10+ and expecting a 3D ToF sensor in this setup wouldn't be wrong. In Galaxy Note 10, the 3D ToF sensor is said to be positioned on the front – very much like Galaxy S10 5G.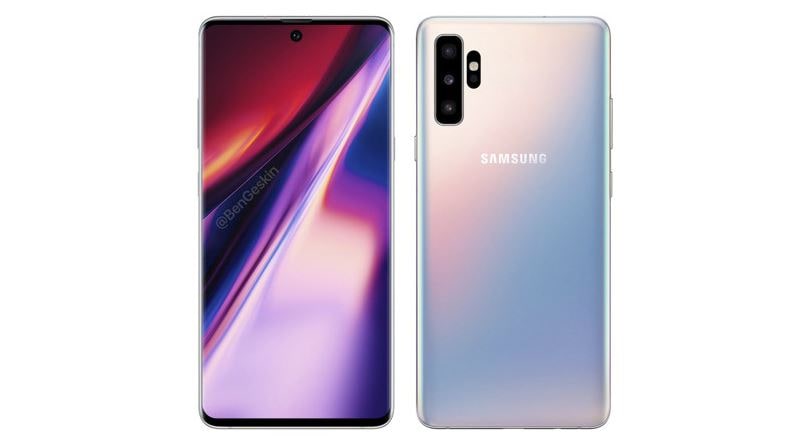 But, due to the single punch-hole design on the front, this may be hard to believe. However, we wouldn't see the sensor at all on the Note 10's standard edition as it only comes with rear tri-camera configuration alongside the LED Flash.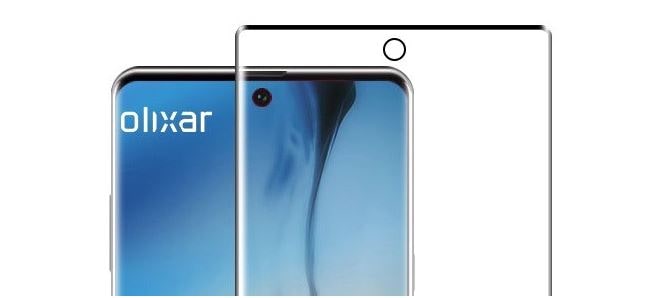 KOLEN (a South Korean Lens Maker) has invested approx. 21.6 million USD for a brand-new production unit in Vietnam. Obviously, it'll give the boost to the production from 13 million lenses to more than 25 million lenses. Why did it choose Vietnam? It's because of the partnership with Samsung. Samsung is manufacturing more than half its handsets in Vietnam.