One of the most exciting smartphone devices we have seen so far is the Galaxy Fold, which also faces one of the most exciting rocky launches in recent history. The Galaxy Fold release was initially planned to launch in late April owing to unforeseen construction quality or design defects.
Over four months from the initial launch date of Fold, Samsung's latest report indicates that on September 6, Galaxy Fold will be re-launched in Korea.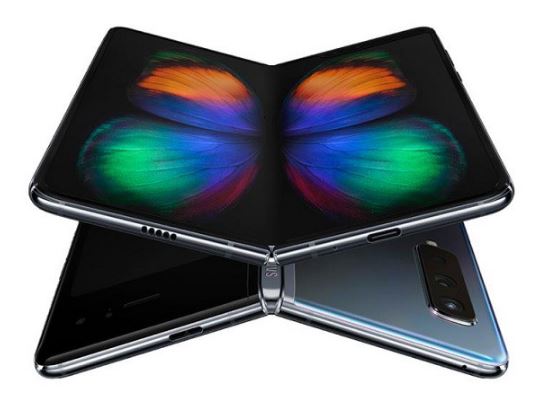 In July, Samsung announced that it is intended to release the Fold in September, but it's the first time we've received a real release date since then. While Samsung does not confirm that date but it's highlighted in many reports published by authentic sources.
The report continues by saying that Samsung was formerly scheduled to launch the phone in late September, but decided for some reason to push it forward earlier in the month. September 6 is also the date when IFA 2019 will start – therefore, Samsung will likely be able to use the annual trade to re-launch its Galaxy Fold smartphone with a lot of details.
As far as the other countries are concerned, they will be able to get it on their shelves later in September. However, it's yet to be known what exactly the dates for the United States, UK, Canada, and others are but we are hopeful to know more quickly.