Redmi which is now Xiaomi's subsidiary brand like Honor is a sub-brand of Huawei has confirmed that it has all set to announce its first flagship smartphone named K20. According to the general manager Mr. Lu Weibing, "K" in K20 stands for Killer and Redmi's K-Series is going to be comprised brand's performance-driven flagship phone.
This announcement was made right after tipster Ishan Agarwal who rumoured that this smartphone will be named Redmi K20. Moreover, Agarwal also suggested that it may be named K20 Pro too. Well, the company itself didn't announce any second variant as of yet.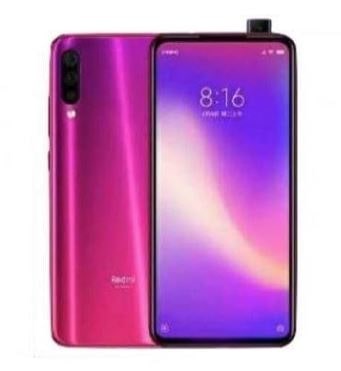 Weibo is the platform where Redmi announced that it'll be called K20. The General Manager Lu Weibing also used the same platform to make an announcement and added that Redmi will announce all of its flagship devices under the K-Series in upcoming years.
Lu Weibing also explained that "K" in the new series stands for Killer. Almost a day back, Weibing posted a poll asking the audience to guess the name of the phone and the options in the poll included X20, T20, P20 and K20.
Later the company said that it'll announce the official name today and now it has been confirmed that the flagship smartphone will be named Redmi K20.
According to the most recent leaks, this phone will come in two different variants – Redmi K20 and K20 Pro. The K20 will come with Qualcomm Snapdragon 855 and an impressive 4000mAh battery and most probably with a 48MP camera. It's also expected to be loaded with a 32MP front pop-up selfie camera.
It'll have an on-screen fingerprint scanner, confirmed by Xiaomi. Furthermore, Xiaomi confirmed that it will have a super-wide-angle lens and will offer users a 2-day battery life.