A successor of Redmi K20 Pro named Redmi K30 Pro will be the company's next mind-boggling flagship smartphone. The name of the phone has already been confirmed by the general manager Mr. "Lu Weibing", indicating that it's a successor of K20 Pro which was released a few months back in China and India.
The K30 Pro is likely to come up with K30 with flagship-level chipset and next-gen cellular connectivity, 5G. Both devices are far away from their official launch but here what we know so far.
The Redmi K30 Pro seems to be equipped with a pop-up selfie camera design alongside eye-catching hues, gradient finish. A predecessor has a 6.39-inches Super AMOLED display with an on-screen fingerprint scanner which is expected to be the same for its successor K30 Pro.
The rear houses a 48MP triple camera configuration – positioned vertically at the center of the phone. The speaker appears to be on the bottom with the USB Type-C charging port and a standard 3.5mm headphone jack on the top.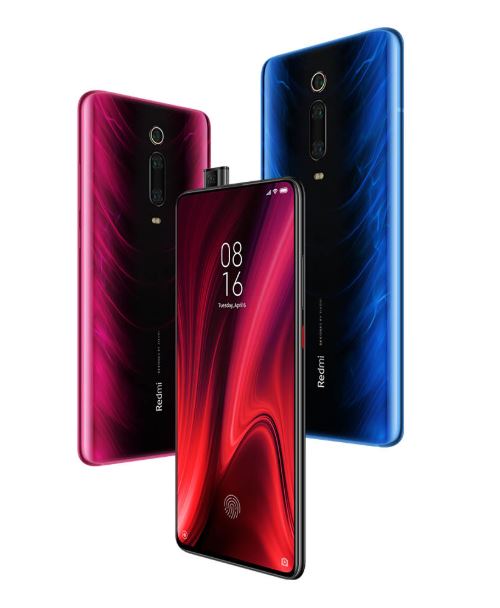 Digging down inside, Redmi K30 Pro will probably be shipped with SD 855 Plus chipset which is said to offer higher clock speed and 15% better graphics performance as compared to its predecessor.
A 5G connectivity will also be a part of Redmi K30 Pro. And as for the Redmi K30 Pro battery, it's most likely to come with a slightly beefier battery (4500mAh) as compared to 4000mAh battery of its predecessor.
Release Date and Pricing
The audience won't get any Redmi K30 series smartphone in 2019 as it's all set to be launched for early 2020. The exact release date, however, isn't revealed so far but it's expected to hit shelves somewhere in the first quarter of 2020.
As for Redmi K30 Pro price, it's expected to arrive with a little hike in price as compared to its predecessor. As 5G connectivity devices are super-expensive, therefore, chances are it'll be priced more than Redmi K20 and K20 Pro. Let's get straight, adding any price tag is too prompt. But as soon as any source tells a rumoured figure to NGP, it'll be mentioned here with immediate effects.