As Android 10 operating system has arrived and smartphone brands worldwide have rolled out an update to many of their released smartphones. Aside from Google, OnePlus was the first brand that brought Android 10 update to its OnePlus 7 but Realme isn't yet rolled out that latest version of Android to any of its smartphones.
As Xiaomi has released the new version for its smartphones, Realme users wondered if they would see such updates of Android for their devices. Thankfully, Realme has an answer!
Realme announced its plan to update all of its models with Android 10. However, the company not only brings Android 10 to its devices but also works to bring the new ColorOS 7 along with an exclusive new user interface to its devices. The new interface is named closer to stock Android and the update is intended to improve performance on all phones.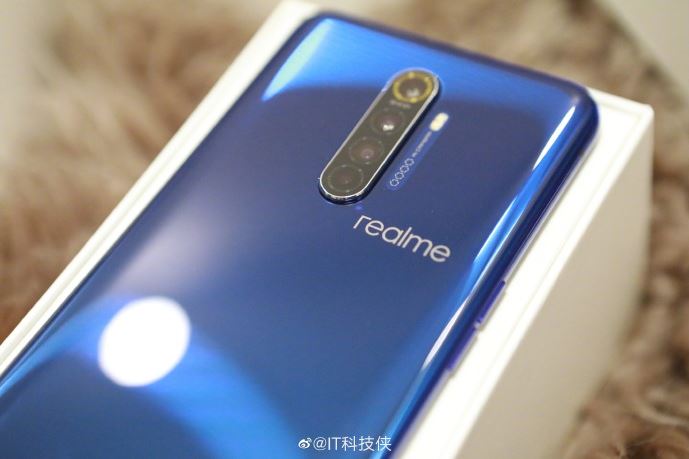 According to Official Twitter Post:
"We are glad to say that we have made Realme's own customized user interface based on ColorOS 7 and Android 10 for enhanced RAM management, closer to Android's memory and super-smooth gaming experience."
List of Realme Phones Getting Android 10 Update
Realme 3 Pro
Realme XT
Realme X
Realme 5 Pro
Realme X2 Pro
Realme 3
Realme 3i
Realme 5
Realme 5s
Realme 2 Pro
Realme C2
Well, Android 10 Update won't come for Realme devices until January 2020. And according to Realme, the exact updates roll-out date may differ.
So, if you have a Realme smartphone in your hands, we have a list of all the phones that will start getting Android 10 updates sooner than later with the company's own ColorOS 7. Besides, chances are some older Realme smartphones will get Android 10 Update too late in 2020 but it's not yet confirmed.
Read More: New Realme Smartphones Coming 2020