We have already mentioned Realme Narzo Series Smartphones in one of our earlier posts alongside all rumours and leaks. The new lineup of Realme was expected to be announced soon, according to previous rumours but now, Realme has confirmed that Narzo 10 and Narzo 10A will be holding its position on Indian stores on March 26 officially.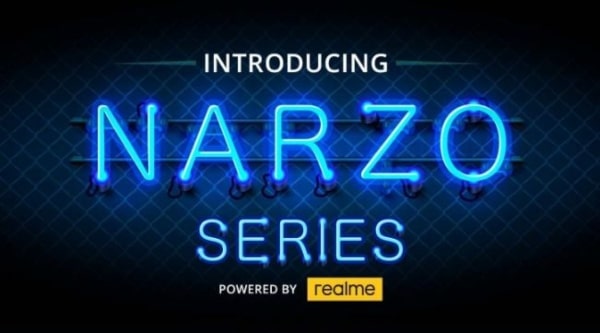 The Narzo lineup smartphones reveal that the series is directed at an Indian community. The Narzo smartphones are also tailored for generation Z, and some of their main features have been disclosed on the landing pages of Narzo 10 and Narzo 10A at an official site of Realme.
There are two smartphones with green colour and blue colour. The green coloured rear alongside vertical quad-camera configuration seems Narzo 10, whereas the blue coloured model with a giant Redmi branding on its rear seems to be Narzo 10A.
The Narzo 10A is featuring a trio-camera configuration outback with an aperture of f/1.8 for its primary camera lens. There is no rear-mounted fingerprint scanner in the images, which obviously means Realme has built an in-display fingerprint scanner for both of them.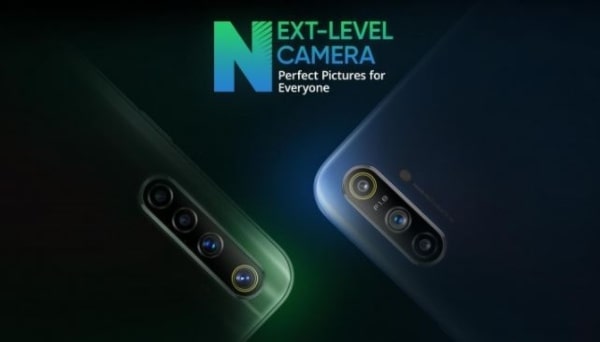 Both smartphones could be sporting a gigantic 6.5-inches display (waterdrop-notch), and both are likely to deliver 89.9% screen space. Narzo 10 will be the first smartphone to drive a modern game-centric processor.
With a whopping 5000mAh battery inside them, both Realme Narzo 10 and 10A will be able to provide up to 39 hours standby time. These devices are also loaded with fast charging technology, and official pages of Narzo 10 and 10A confirm a standard 3.5mm headphone jack, a speaker grille, and a UBS port on the bottom.
Pricing details are yet to be disclosed for both Narzo 10 and 10A but it's rumoured that, as mentioned in our previous posts, these devices will give a tough competition to Poco and Redmi smartphones.