The smartphone brand Razer back in February 2019 started rolling out Android Pie updates for its second-generation gaming smartphone. But the company's original Razer Phone has been stuck with Android Oreo 8.1 for more than a year whereas so many manufacturers of gaming smartphones announced that their devices will be upgraded to Android Pie 9.0.
According to the post on Reddit, Razer has announced that its original Razer Phone will start getting updates of Android Pie 9.0 in the upcoming weeks. Well, Razer didn't confirm the exact date of that updates which means owners of the phones have to show a little patience.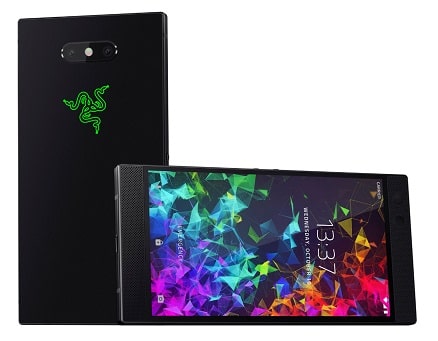 The original Razer Phone will not be upgraded to Android Pie 9.0 but Razer also confirms that these updates will include Android security updates as well. The reason behind Android security updates is that the Razer Phone is currently stuck on July 2018 security patch.
The company launched Razer Phone back in November 2017 as a gaming phone with Android 7.1 Nougat operating system and it started receiving Android Oreo 8.1 updates in April 2018.
Aside from company's original Razer Phone, there is a successor named Razer Phone 2 – released in October 2018 with Android 8.1 Oreo operating system and got updated to Android Pie the start of 2019 alongside 2019 Android security patch.