Unlike Samsung, Huawei, and Apple, Oppo isn't actually official in the United Kingdom but indeed, has used its time pretty well. Oppo has already impressed millions of users around the world with its state-of-the-art and attractive designs. But does it shine when it comes to updates with the latest software from Android?
As we have already mentioned in one of our earlier posts, Oppo has already received Android 10 Beta and Oppo Reno is set to be upgraded entirely sooner than later.
The Oppo Reno 10x Zoom is already in line to be updated and super-expensive smartphones like Oppo RX17 Pro and Oppo Find X both are expected to be in the line as well. However, it's not yet announced officially.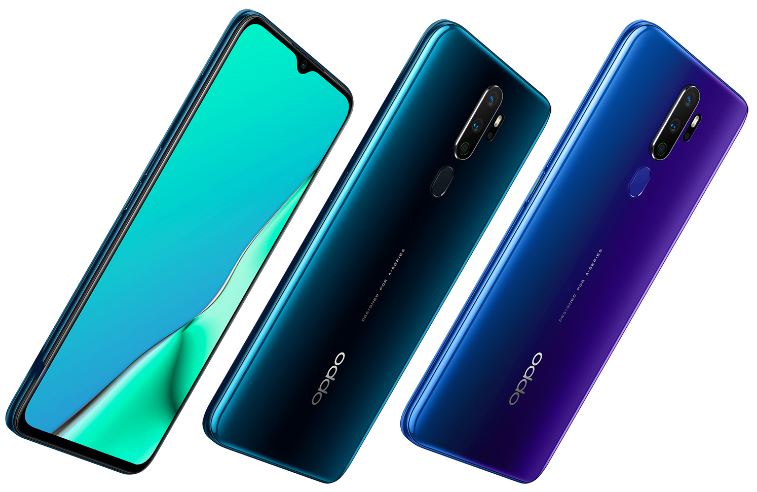 Updated List of Oppo Phones Getting Android 10 Update
Oppo Reno
Oppo Reno Z SD710
Oppo Reno Z Helio P90
Oppo A9X
Oppo K3
Oppo Reno 5G
Oppo Reno 10X Zoom
Oppo Find X
Oppo R11
Oppo R17 Pro
Oppo R17 Neo
Oppo Reno Lite
Oppo F11
Oppo F11 Pro
Oppo A9
Oppo A9x
Oppo A11
Oppo A11x
List of Expected Oppo Phones Getting Android 10 Update
Oppo F9
Oppo F9 Pro
Oppo A3s
Oppo A5
Oppo A73s
Oppo F7 Youth
Oppo A83 Pro
Oppo F7
Oppo A1
Oppo R15 Dream Mirror
Oppo R15
Oppo A71 2018
Android 10 Features for Oppo Devices
The latest operating system flaunts a handsome number of features that will definitely entice users. The most appealing feature is indeed "dark Theme" as it provides users with grey and black theme across applications. Hence, delivering a smooth and comfortable browsing experience when using at the lowest brightness.
In addition to Dark Theme, "Full Gesture Navigation" is also one of the key additions, enabling users to replace the old button controls and Focus Mode "on the other hand" enables users to concentrate on work properly by putting certain apps on silent for a specific time.