The UK carriers i.e. EE and Vodafone have already launched their 5G services in numerous cities and Three seems to join in August or September. As of now, "O2" was the only operator that didn't roll out its 5G plans but things going to be changed in October.
O2 has announced that it'll start rolling out its 5G plans to the audience and initially it'll reach to six cities of UK sometime in October 2019. That may disappoint a little to all O2 customers as its competitors (EE and Vodafone) have already provided 5G service across the UK.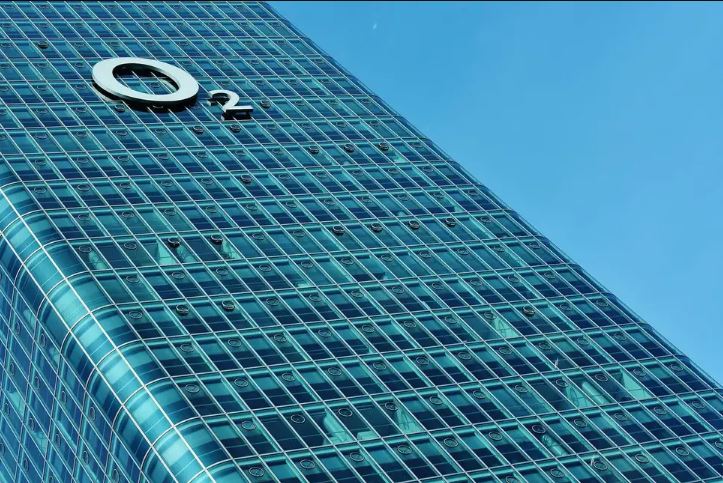 London is obviously one of the six cities whereas other cities include Slough, Leeds, Edinburgh, Cardiff, and Belfast. The company O2 has confirmed that the 5G service will be available where customers need it most.
According to O2,
"5G connectivity will radically improve capacity and reliability in key locations – enabling customers to access superfast speeds even during peak periods. The major locations include train stations as well as sports venues, important business areas, entertainment venues and Twickenham Stadium".
The company further confirmed that it'll reach to 20 towns and cities before 2019 ends and 50 before June 2020. Not only this, O2 will be selling Xiaomi Mi Mix 3 5G and Samsung Galaxy S10 5G phone starting August 2019.