We have already seen Nokia 9 PureView which was released back in February 2019 at Mobile World Congress. The handset drew a lot of attention of so many worldwide for being the world's first smartphone with a whopping five rear cameras. However, it was said that all these cameras cannot work together – thus, the handset is less-than-ideal.
Now based on a report from NokiaPowerUser, HMD Global (Nokia's parent company) has started working on the latest model named Nokia 9.1 PureView which is expected not to be suffered from the same shortcomings.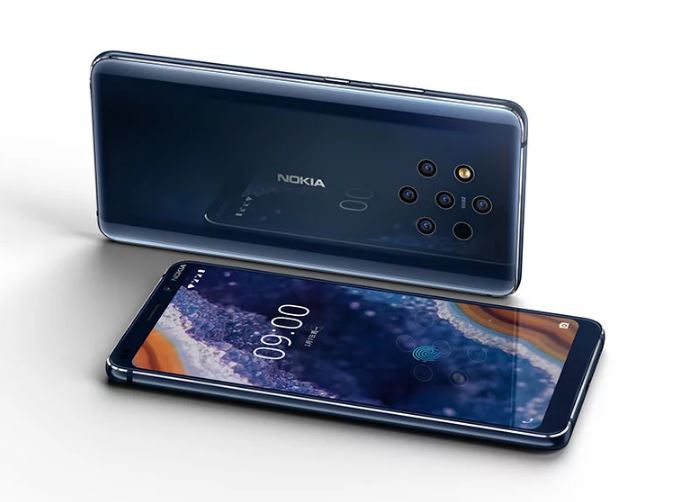 According to the report, the upcoming Nokia 9.1 PureView will arrive on stores somewhere in the fourth quarter of the year whereas the handset was earlier expected to be launched somewhere in the 3rd quarter of 2019. A delay in the launch is because HMD Global doesn't want to hurry this time and suggested the development team to do their best and resolve all issues related to the cameras.
The rumoured features of Nokia 9.1 PureView include a better rear camera configuration, better processor and significant improvements to the software algorithm.
Whilst, the report from NokiaPowerUser confirms that the handset will have camera technology from Light but it's not specifying if Nokia will use newer sensors.
To recall, Nokia 9 PureView is armed with last year's Snapdragon 845 Chipset and the upcoming handset is expected to arrive with Snapdragon 855 Chipset. Besides, Nokia 9.1 PureView is said to house an impressive and elegant design with a punch-hole on the front to flaunt a selfie camera. Rest of the rumoured details include 5G connectivity as well as Android Q operating system.