The Moto Z4 is the newest Android smartphone in Motorola's mid-range smartphone and will not be followed by the usual Force Edition model that the US Company has rejected.
Those who purchased the Moto Z4 might be unaware that Motorola does not schedule more than one major Android OS update.
Digital Trends (via XDA Developer) was told by the smartphhttp://www.slashleaks.com/l/galaxy-a10s-schematics-dimensions-and-battery-capacity-leaked-by-fccone company that no plans for an update of Android R for Motorola Moto Z4 and that the smartphone is only receiving the upcoming Android Q update, at least for now.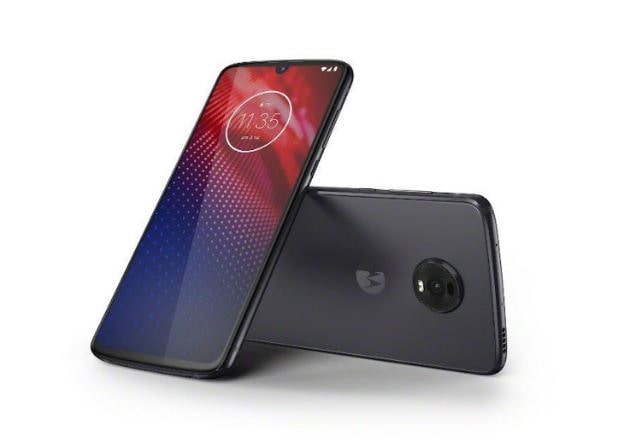 Although Motorola has been one of the few smartphone companies that provided Android OS updates for all mid-range and top-class smartphones over two years, this strategy has changed after Lenovo acquired Motorola. Nowadays, only flagship devices in Motorola receive major updates to Android OS for two years, while the rest of their phones only receive one update.
The competition (e.g. Samsung, Huawei) has ironically shifted the focus in the last few years so that mid-range customers get two major Android OS updates. Not to mention that Google's phones i.e. Google Pixel 3 and Pixel 3 Xl get updates for three years.