After so many speculations and rumours, LG's most awaited smartphone named LG G8X ThinQ with Dual Screen accessory will hit US shelves on November 1st. The phone will be available from wireless carriers as well as retailers such as Sprint, AT&T, and Amazon. The pre-orders are going to be started on October 25th.
The most iconic and world's first smartphone with Dual Screen accessory will set users back only $699.99 in the United States, and chances are it could be as cheap as $300 – depends on promotions and eligibility of customers.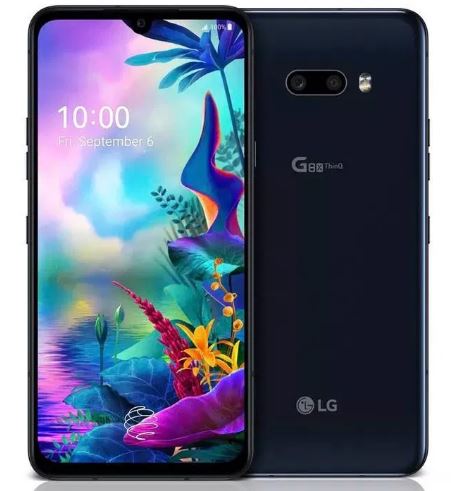 The LG G8X ThinQ appeared back in September during IFA 2019. At first glance, it's a typical single-screen smartphone – very much like LG G8 ThinQ, but after connecting a secondary display, it immediately becomes a dual-screen phone.
The LG Dual Screen is essentially a custom case that adds the same size and resolution of a second display to the device. However, it has a cover display showing essential information, such as updates, dates, time, and battery life. The Dual Screen can seal in any direction thanks to its 360-degree "Freestop" hinge.
Specifications-wise, it's equipped with a 6.4-inches OLED display with a maximum resolution of 1080 x 2340 pixels. A Qualcomm Snapdragon 855 Chipset works like a brain and 6GB RAM promises smooth and silky performance.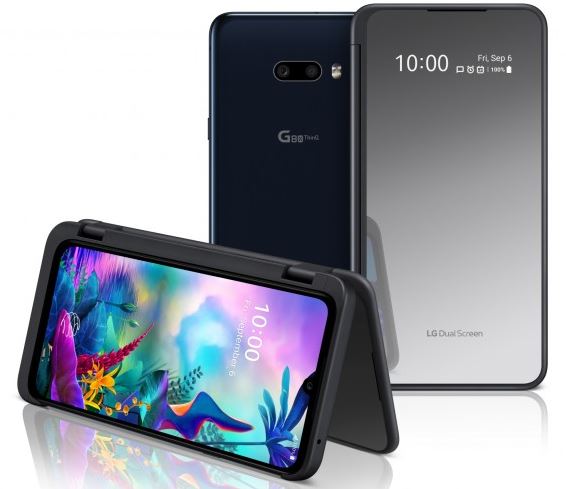 128GB of onboard memory is expandable and a dual-camera configuration with 12MP sensor + 13MP sensor is available outback whereas a single 32MP camera on the front helps to capture selfies. It runs on Android 9.0 Pie OS and powered by 4000mAh battery.