We are, as of now, quite far away from September 2020 in which Apple will launch its next iPhone serious for users. However, ahead of time, a wide number of rumours and leaks have become quite active and indicating a complete design of the next iPhone 12 Pro Max.
Based on rumours and leaked CAD renders, Apple in 2020 doesn't seem to change its large display for its iPhone 12 Pro Max which is now featured on its iPhone 11 and iPhone 10.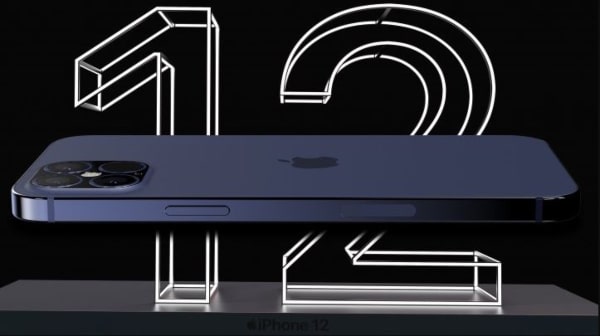 But this time, Apple iPhone 12 Pro Max will be loaded a large display but thinner bezels which are said to be around 0.9mm thinner only. And it's likely to sport a display size of 6.7-inches.
A YouTuber on YouTube has shared that the backside of the phone showing a camera placement which is not yet concluded and either it sports a notch or not, it's not sure yet.
The phone, however, will hold a quad-camera configuration with a LiDAR sensor with a little bit different arrangement because it's too prompt and the final design is yet to appear.
The leaked CAD renders also confirmed that the next iPhone 12 Pro Max will have a different speaker grille design with is entirely different from the previously released iPhones. And most interestingly, the speaker will get approx. 10-15% bump in loudness without losing the sound quality.