Frankly, Apple wouldn't surprise its audience with hundreds of amazing features like other when it launches its 2019 iPhone lineup in September. The expected iPhones in September include iPhone 11, iPhone 11 Max and iPhone 11R.
Thanks to a plethora of iPhone 11 rumours and leaks, we know now that the upcoming iPhone 11 will house a triple-camera configuration which is positioned in a new Google Pixel 4-like square-shaped array. Not only this, but we are very much hopeful to see a 7-nanometer A13 Chipset as well as quite a few other features such as Face ID system, a USB Port and Taptic Engine. We have summarized everything here we have heard about iPhone 11 so far.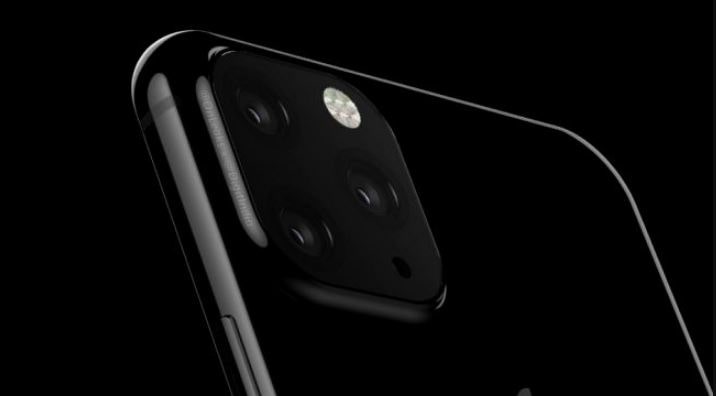 iPhone 11 Release Date and Price:
Last year, Apple announced iPhone XS, XS Max, and XR on September 12th but the actual release date was a bit late. The flagship XS and XS Max went on sale on later September 21 whereas XR started hitting shelves a couple of weeks later – on October 26.
If the company follows the same pattern for this year, it would announce its iPhone 11 on September 10 with September 13 as a pre-order date. The official iPhone 11 release date, however, is likely to be September 20.
Well, you can get some amazing and coolest features to iPhone 11 such as a new version of iOS that will be installed already as well as other features such as Photos, Maps and Dark Mode.
Price-wise, the last year's iPhone XS Max was of the most expensive phones with a price tag $1,199 whereas iPhone XS was priced $999. The budget-friendly version, however, capped out at $749 only. So, expecting a little hike in terms of iPhone 11 Price wouldn't be wrong.
The exact pricing details, unfortunately, aren't known yet Apple seems to set Apple 11R at $600 or a little more which competes for the like of Pixel 3a XL ($479) and Google Pixel 3a ($399).
All iPhone 11 Leaks and Rumours:
According to the images revealed by a retailer "MobileFun", Apple's latest iPhones lineup will boast Apple Pencil support whereas "Olixar case" houses a cutout to hold an Apple Pencil – but it wouldn't be up-to-the-mark as iPad Pro. Instead, it's expected that the phone to flaunt a lighter and shorter design.
Another rumour has claimed that Apple might drop a long-standing 5W charger in iPhone 11 because of USB-C charger that also comes with iPad Pro. A source has tweeted that the company will ship that beast with an Apple USB-C plug as well as a Lightning to USB-C cable.
A YouTuber "EverythingApplePro" and "XDA Developers' Max Weinbach" has claimed that the iPhone 11 will come with an all-new design and a whopping onboard memory to store loads and loads of data such as files, images, videos and movies with ease.
The analyst "Ming-Chi Kuo" claims that an iPhone of 2019 will house a "rainbow" design – but Apple doesn't seem to be in a mode to launch the iPhone in multiple colours.
Separately, a rumour has suggested that there will be a more storage this year with iPhones while iPhone XS and XR come with a standard 64GB of onboard memory. The incoming models will supposedly boast a standard 128GB of onboard storage alongside 256GB and 512GB tiers.
Apple iPhone 11 is expected to be the first smartphone to support Apple Pencil. So, based on a report from Citi Research, support for an iPhone Pencil is expected to be seen in the iPhone 11. The Pencil, however, was first introduced back in 2015 in iPad Pro's first generation. In a tweet Mark Gurman ( The Apple Writer ) Said;
And here's what appear to be your next-generation iPhone XR colors (lavender purple and green instead of blue and coral) as @idanbo reported earlier this week: https://t.co/KQQ6JKmZg9 pic.twitter.com/7k3WZC2ZUi

— Mark Gurman (@markgurman) May 14, 2019
iPhone 11 Design:
Citi Research further says, iPhone 11 will have a large amount of battery, a bezel-less design – similar to currently available iPhone XS, a 10MP front-facing camera and three cameras on its back. And in terms of price, the source said that the phone will set users back as much as last year's iPhones.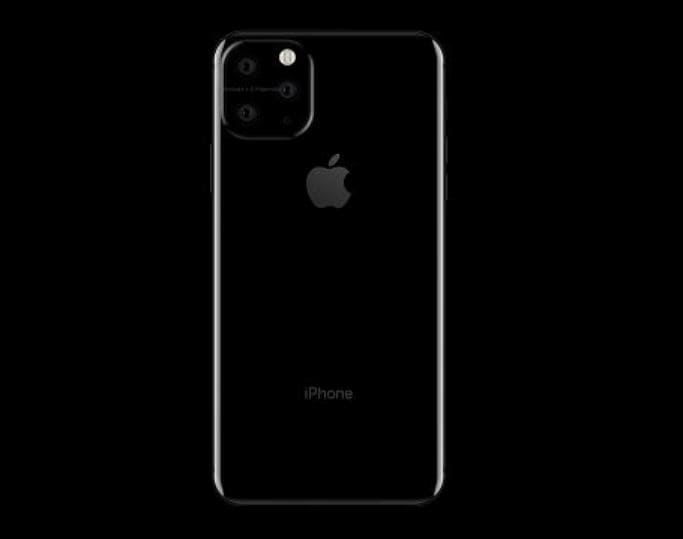 What about Chipset? As mentioned above, Apple iPhone 11's A13 Chipset will remain the company's one-year lead – based on a report from Ice Universe. The source further tweeted that the next-gen A13 will enhance 15% to 30% performance of CPU.
That's it about the Chipset – but earlier reports have claimed TSMC has already manufacturing 7-nanometer Chipset.