The most-anticipated Apple iPhone 11 has appeared on Geekbench – housing Apple's latest and super-powerful A13 Bionic Chipset as well as iOS 13.
The most appealing part of the news is that it's equipped with 4GB of RAM that will put iPhone 11 Pro on equal footing with last year's iPhone XS and of course, way behind current Android opposition.
Well, 4GB of RAM isn't a major issue in Apple's iPhone 11 Pro' destruction of all Android competition as we all know that Geekbench is basically a CPU benchmark. The phone on Geekbench scored 5,472 in single-core and in multi-cores, it has scored 13,769.
That is what making iPhone 11 Pro stand out from a crowd, and it's putting that beast head and shoulders above any other smartphone.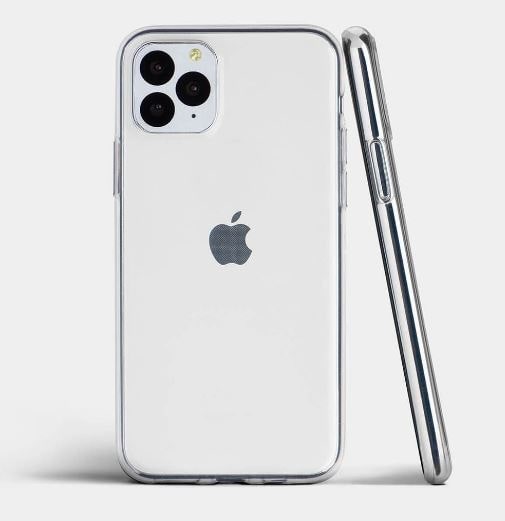 As we have mentioned in our previous articles, Asus ROG Phone II with Qualcomm Snapdragon 855+ goes against the likes of Samsung's own Exynos 9825 Chipset but Apple's A13 Bionic's score in Geekbench is significantly higher.
Well, CPU of iPhone 11 Pro is just one thing but, undoubtedly, 4GB of RAM is another one. Based on online sources, having more GB RAM means that your mobile phone can hang on to apps longer -in this case, Samsung Galaxy Note 10+ did not reload a single application with its gigantic 12GB RAM whereas Apple XS Max iPhone needed to drop apps from its 4GB RAM system.