The UK carriers don't seem to be under pressure by the United States to ditch Huawei for their 5G network distributions. One of the well-known sources (The Guardian's Sources) has stated that there are four major UK's carriers named EE, O2, Three and Vodafone that will take help from Huawei to build their 5G networks.
The Chinese smartphone maker Huawei, on the other hand, is supposedly involved with six Vodafone's cities whereas it's helping with a plethora of EE sites. Rest of the networks i.e. Three and O2 have awarded contracts to Huawei too – based on a report from Tipsters.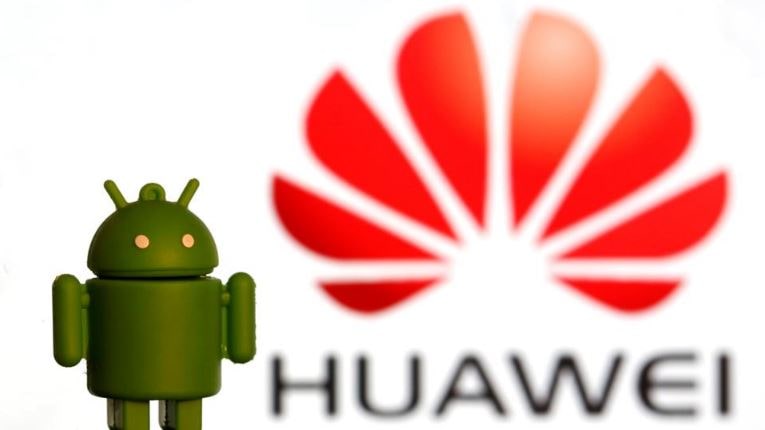 All these carriers have said that they are going to use Huawei Technology in non-core elements of their networks. And it would be in line with the rumoured strategy of Uk's government – the officials continue to say that they will no longer adopt a stricter approach to ban Huawei networking equipment.
Apart from the absence of public proof of monitoring, there may be reasons to take Huawei an opportunity.
Matthew Howett has said that the reliance of carriers on a single supplier (Huawei) for a whole cellular network is not entirely safe.
https://twitter.com/PedroClarke1/status/1138350850265550848
Ericsson's hardware has left O2 users with no 3 G and LTE service for a full day, and the entire UK could have suffered the problem if everyone used similar hardware. The launches may also be delayed by two years, Howett said. Huawei may or may not help some countries to deliver 5G in a timely and reliable manner.