Huawei publishes a latest and high-end Kirin chipset every year to power the latest Mate smartphones. The company's recent Kirin 990 was unveiled during IFA 2019, according to speculations. We now understand that the next-generation Kirin will come on September 6 thanks to a teaser shared by the brand.
The Chinese Behemoth released a short video detailing 5G features for the SoC. The modem is built into the chipset, according to rumors. So, every new flagship from Huawei or Honor with Kirin 990 will be filled directly with 5G.
https://youtu.be/GJzcDAbm2gc
In addition, the new chipset will be built into the EUV process of TSMC 7 nm. Thus, the transistor density is improved by 20% and the energy effectiveness is improved as well.
Moreover, 4K recording should be possible with 60FPS in this fresh chipset-it will be the first one in Kirin. Naturally, the Kirin 990 is an upgrade for Huawei's AI interface to a brand-new Huawei-based Da Vinci architecture NPU. Last but not least, ARM's newest CPU and GPU parts will come with the new SoC.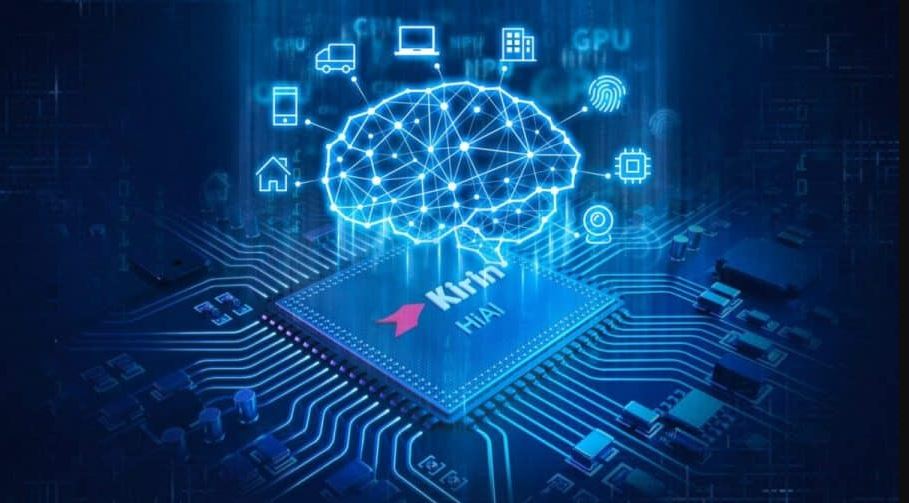 The Kirin 990 will be debuted with the latest Huawei Mate 30 phones when we judge by the last years. The next Huawei P flagships and premium feature phones are also anticipated to be powered with it.