Huawei Porsche Design Mate 30 RS Announced with a Whopping Price Tag
Very much like last year, Huawei has now teamed up with its Porsche Design for a unique edition of its coolest Huawei Mate 30 Pro 2019. As expected, Porsche Design Huawei Mate 30 RS is loaded with premium design – leather on its rear alongside a glass stripe (positioned vertically).
This gorgeously designed Porsche Design Mate 30 RS will be available in two colours to choose from – Red and Black. The phone is sporting an impressive and immerse 6.53-inches display (Horizon OLED) which is wrapped around the edges of the handset.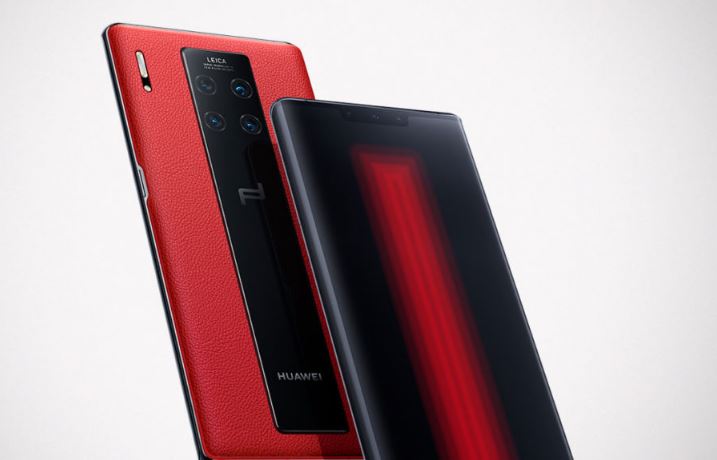 This premium smartphone by Huawei is running on the company's own Kirin 990 5G Chipset like Mate 30 Pro which is partnered with 12GB of RAM and a hefty 51GB of onboard memory.
When it comes to its camera hardware, Porsche Design Mate 30 RS has identical hardware to Mate 30 Pro but with a little difference. The primary 40MP camera is coupled with an 8MP telephoto lens as well as a Time-of-Flight sensor.
The phone assists users in selfies and videos with its 32MP front-facing camera which can also capture up to 4K resolution. To keep things moving all day long smoothly, Porsche Design Mate 30 RS gets an identical 4500mAh battery with 4W wired charging support.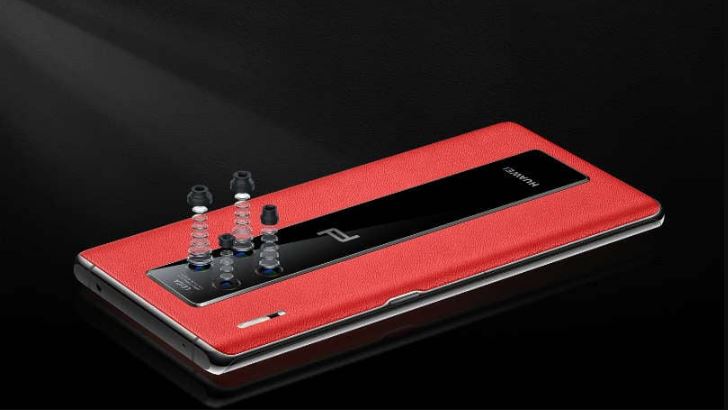 Pricing Details:
The Porsche Design Mate 30 RS set users back €2095 (approx. $2318), making it twice as expensive as Mate 30 Pro (almost). sadly, its official availability is up in the air, as of now, but as soon as it arrives in stores, we will have it updated.
Victoria Parkle loves writing about the latest and greatest smartphones as well as all the latest news related to technology. She is enlightening the readers with more than 5 years of experience in writing. And when she doesn't write, she can be found listening to music and watching science fiction movies.