With several fresh features and improvements, Huawei will be launching a fresh update for Huawei P30 Pro. It also begins to look forward to the DC dimming feature that prevents AMOLED screen skimming at low brightness. The update also includes Bluetooth's very low latency technology to enhance sound quality without any audio or video recess.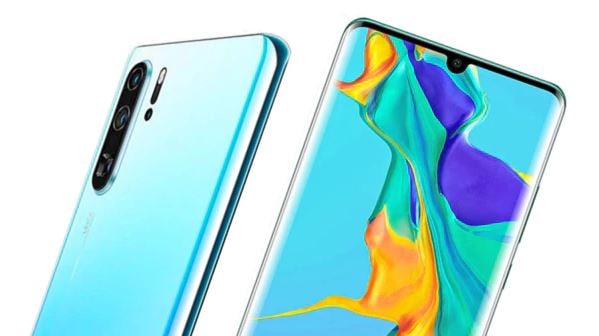 The update also includes a number of camera fixes for improving picture quality overall. A fresh fix is intended to naturalize and create genuine pictures with a lot of details. It even cures the unusual display of front camera videos.
With the recent update, the on-screen fingerprint scanner is also optimized. The EMUI 9.1.0.178 firmware update is making an experience more stable. The other changes in the changelog are as follow:
Options to enroll a second face.
On-screen fingerprint scanner optimized. Make sure you re-enroll your fingerprints for a better experience.
Fixed all the issues where the display colours are abnormal in specific scenarios.
Enables notifications and messages to display on the locked screen.
For all of the devices that are loaded with AMOLED display, DC diming has become an essential feature as it eliminates AMOLED pulsation at low brightness which means it gives your eye comfort.
It is indeed a major and significant update that enhances the performance of the smartphone overall. It helps the device run smoothly without any hiccup. Huawei has said that this update is available for Huawei P30 Pro worldwide – therefore, it may take a couple of days to reach your device.