The Huawei Mate 30 Pro is expected to come with one of the OnePlus 7 Pro's outstanding features. The next Flagship of the Mate series is likely to come with 90Hz AMOLED screen, according to several online sources.
While the OnePlus 7 Pro is definitely not the first 90Hz display phone or even the highest refreshing rate, OnePlus' popularity has drawn attention to the feature. It is not astonishing that Huawei also wants to start up a phone with a high rate of a refresh in the world of the smartphone where you innovate or copy or die. There is, however, no proof to support this information, for now, so we recommend you to take all the information with a pinch of salt.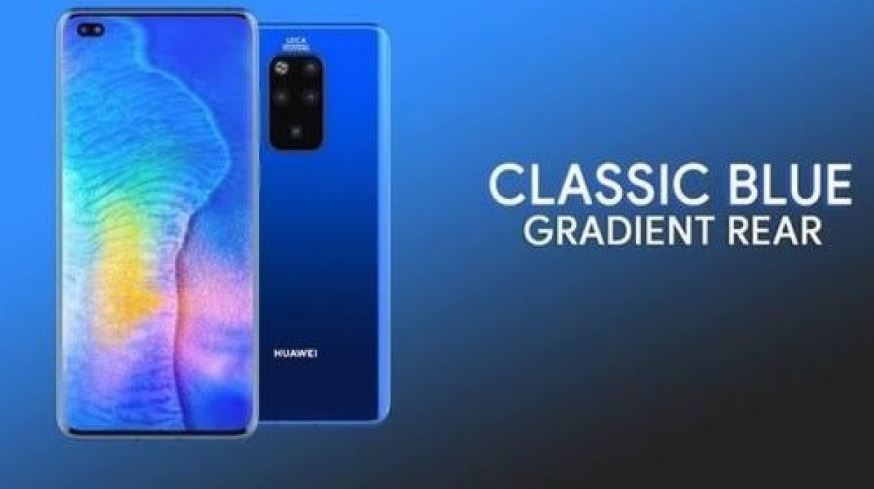 Concept makers from the Huawei Mate 20 Pro have also appeared online in other reports. This design can best be described as a mixture with a few modifications between the Samsung Galaxy S10 Plus and the Mate 20 Pro.
The screen extends to the top and has a double front-mounted punch hole. The cameras, however, are at the left edge of the screen. On the back, the smartphone is fitted with a rectangular camera module with an extra sensor to make quad camera configuration complete.
The Huawei Mate 30 Pro is presented in Red, with Semi-Frosted Back, in Classic Blue and Classical Black colours to choose from. These are concept renders, as we said so that the real device cannot look like this.
A Kirin 985, a Barong 5000 modem, 5x optical zoom, a 50x digital zoom is reported to be included with the Mate30 Pro. A 4200mAh battery with support for 55W SuperCharge is also expected.