Huawei Nova series always do pretty awesome and interestingly recently announced Nova 5 series are no different. Huawei back in June revealed a number of devices in Nova 5 lineup including Huawei Nova 5i Pro (launched along with Huawei Mate 20 X 5G).
Huawei now has announced that the company has sold out more than 2 million Huawei Nova 5 devices in a single month.
Currently, Huawei Nova 5 has four different models. The first three models include Nova 5, 5 Pro and 5i (announced back in June). All these devices were joined later by another model "Huawei Nova 5i Pro".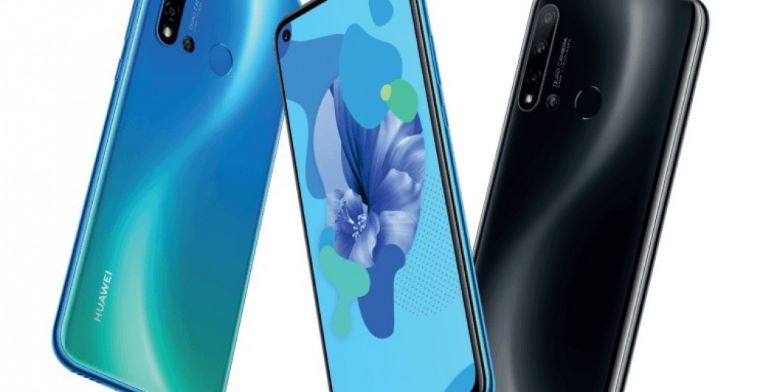 Well, it's not really surprising to see these models have done exceptionally well in the Chinese smartphone market as Nova lineup always manages to carve out a special fan following among the youngsters.
Last year's Huawei Nova 3 series sold over 2 million units in just a month of its launch. And by the end of 2018, Huawei claimed that it has sold around 65 million units of Nova since 2016.
To celebrate over 2 million sales of recently announced Nova 5 series, Huawei has launched a special "Coral Orange" Limited Gift Box set for Nova 5 Pro too.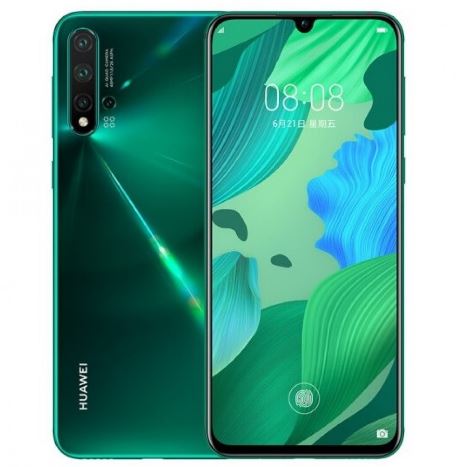 Putting everything aside for a short while, we shouldn't forget that all Nova 5 devices are limited to Chinese markets, for now. Will these devices hit shelves outside China? It's not announced yet!