With an Intelectual Property Office of the UK, the Chinese biggest smartphone brand Huawei has filed for quite a few new trademarks.
The new trademarks filed by Huawei i.e. P300, P400 and P500 are most likely to be used for smartphones. These trademarks seem a departure from Huawei's two-digit naming scheme for its flagship P-series.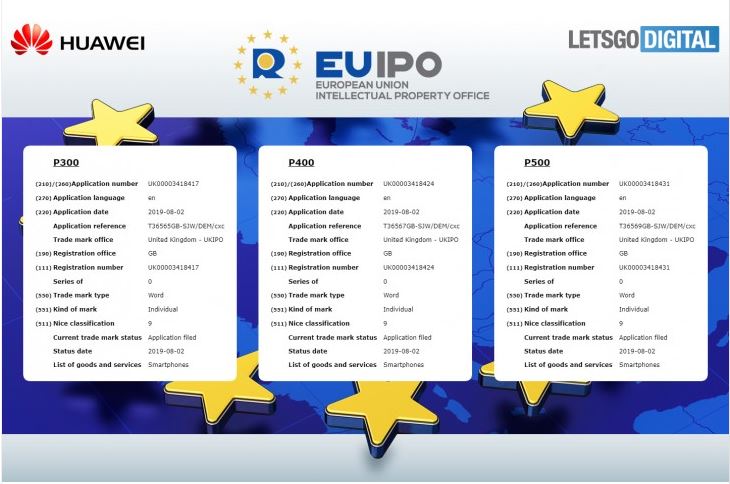 It has been seen that the nomenclature of Huawei's smartphones has never been defined so clearly for outsiders – but Mate series and P series both have remained somewhat logical.
Back in 2017, Huawei replaced P9 with P10 and in 2018, Huawei decided to go for 10 instead of 11 which led us to the latest Huawei P30.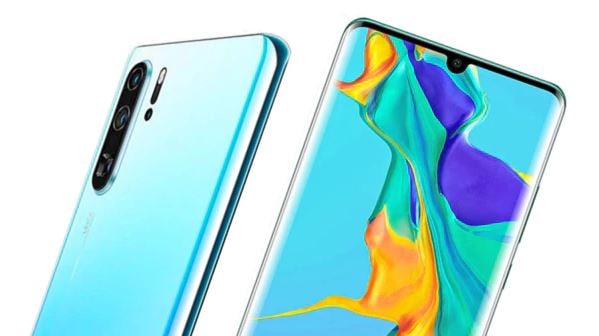 The same happened with Huawei's Mate series. We are just a generation short and expecting from Huawei to launch Mate 30 in October 2019 – very much like 2018 and 2017.
As Huawei has launched P30 and P30 Pro which obviously means Huawei will go for P400 for the next iteration in the P-series but the appearance of the P300 trademark creates a little problem. Let us say again, we have already mentioned that the naming logic of Huawei has often evaded us and chances are Huawei has something completely different to launch to grab the attention of the audience.