It's been quite a while since WhatsApp Video Call Technology has been launched not only for Android but for iPhone and Windows users as well. Google Play Store has an updated version of WhatsApp with video calling feature – therefore, if that option doesn't work in your phone, all you need to do is to update or WhatsApp app with immediate effects.
However, if your Android or iOS device isn't getting automatic updates, simply go to Google Play Store or Apps Store and look for updates. Moreover, if WhatsApp Video Call option isn't available or it's not working properly, you can download WhatsApp Beta Version APK to enjoy this feature.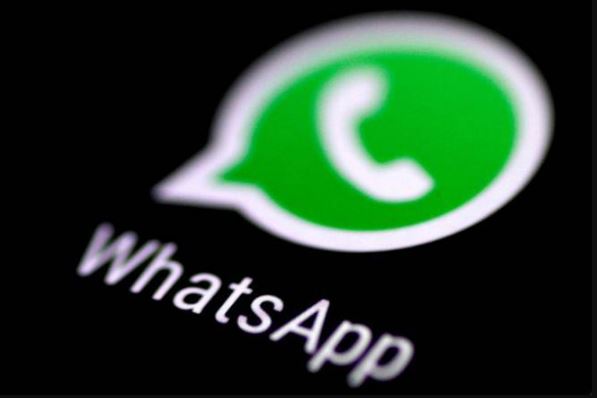 How to Make a WhatsApp Video Call on Android?
If you're using an Android smartphone or tablet and running the latest version of WhatsApp Beta application and there is WhatsApp Video Call Feature in it, it's quite simple to start a video call with your loved ones.
Before we proceed, it's mandatory to note that in order to make video calls on WhatsApp, both users need to be on the beta channel. If another user is not a beta user, he/she then need to get the latest update of WhatsApp.
Here is how to make WhatsApp video calls on Android:
Go to WhatsApp app
Go to Contacts Tab
Look for a Contact You Want to Start Video Call with
Tap on Phone Icon
Choose Video Call from Pop-up, and You're done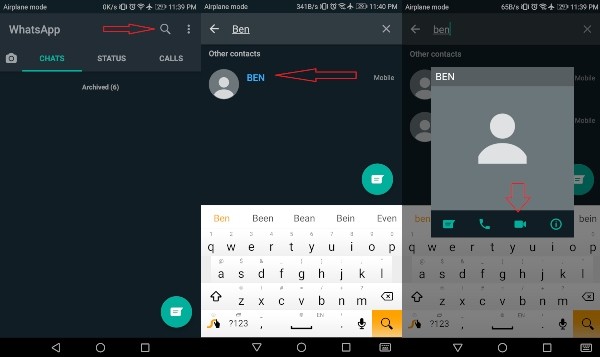 What are your opinions on WhatsApp for Video Call? Are you enjoying having conversation on video with your nearest and dearest? Let us know in the comments box below.
Read More: How to Make WhatsApp Group Calling