Honor 20 Pro which was announced alongside Honor 20 back in May 2019 is all set to be landed on stores worldwide. August 2nd is said to be the official release date of Honor 20 Pro in Russia whereas the UK is set to follow closely – according to Honor. The availability of the handset in Australia and the US is still up in the air.
The Honor 20 Pro doesn't seem to hit shelves in the US – considering the company's previous track-record and importantly, its parent company Huawei is currently having some issues with the US government.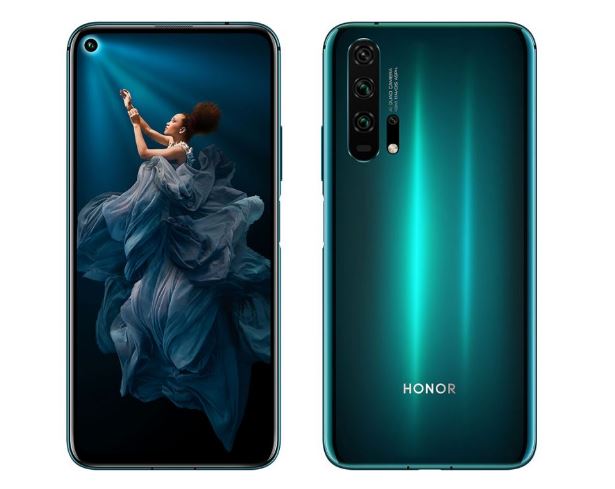 As mentioned, it'll first hit shelves in Russia and later in the UK with other European countries i.e. Spain, Italy, France, Germany, and Switzerland. The precise release date for these countries isn't known, for now.
Other countries that will receive Honor 20 Pro include Netherlands, Poland, Egypt, Czech Republic, Malaysia, and Saudi Arabia. Besides, how much will it set users back in the UK? This is something we have yet to learn. Putting even an educated guess will be too prompt.
It'll arrive at RUB 34,990 in Russia which is approx. €500 in Europe. It's most likely that the price will remain similar to the other smartphone markets – even if the handset was announced earlier to cost €600 for its 8GB/256GB variant.
Specs-wise, it's equipped with HiSilicon Kirin 980 Chipset and comes with a quad-camera setup on its back – consists of 48MP + 8MP + 16MP and 2MP dedicated macro camera. The fingerprint scanner is available on the side of the phone.