Apple was the world's first smartphone brand who launched a fingerprint scanner for Face ID in its 2017's iPhone X. Now, Google seems to follow suit as Google confirmed in a blog post that the upcoming Google Pixel 4 will be housing Motion Sense as well as Face Unlock.
To add Face Unlock feature, Google is entirely relying on Soli which is a motion-sensing radar. The top bezel of the handset will be equipped with a Soli radar Chip, IR Camera, Face Unlock IR Camera, Flood illuminator and Dot Projector.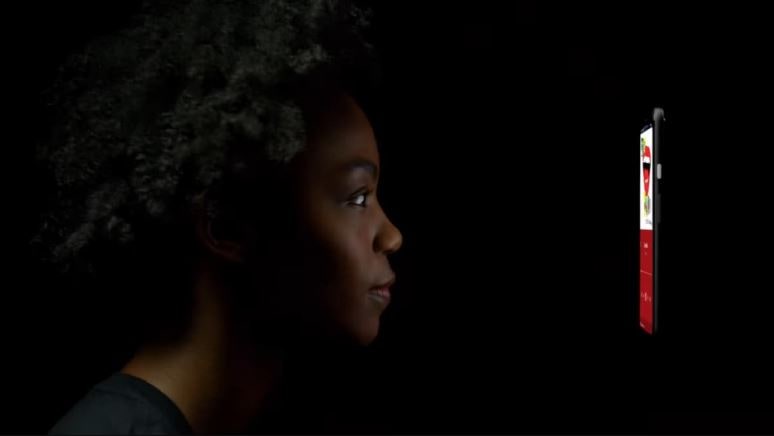 For the best and exquisite privacy and security, Google Pixel 4 will store all face unlock related data inside the Titan M Security Chip.
Google has claimed that the face unlock will work in almost any orientation even upside down. Isn't it surprising to see how Google's face unlock will be implemented using Soli? Of course, it is!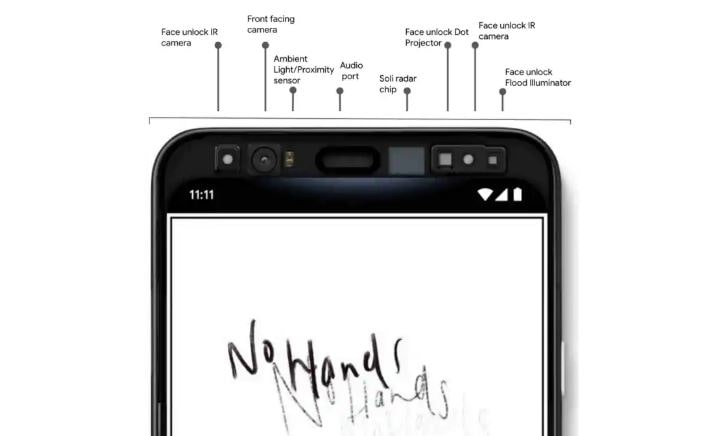 Aside from a face unlock, Google Pixel 4 will have the motion-sensing capabilities of the Soli chip to offer Motion Sense.
https://youtu.be/KnRbXWojW7c
With the help of Motion Sense, users will be able to skip songs, put calls on silent, snooze alarms and much more by simply waving their hands in front of the screen. Not only this but Google has promised that the Motion Sense will get an improvement over time. The bad news is only that this feature (Motion Sense) will be available in selected countries.
Well, Apple indeed has a lead when it comes to face unlock on iPhones. And on paper, Google's face unlock implementation will be similar to Apple's Face ID. An addition of Soli chip, however, is quite interesting.