Regardless of its age, Google Pixel 2 XL is still one of the best smartphones around and now you can buy its 128GB variant after spending only $339.96 – thanks to Rakuten. This offer can be available using promo code "SAVE15" during checkout.
Indeed, that offer is making it one of the gorgeous devices at unmatched rates and it can be considered as a replacement if you are looking for a new smartphone but cannot afford to spend huge money on a new one.
This Google Pixel XL 2 128GB variant is an unlocked Verizon model and it can be working on T-Mobile, AT&T as well as Verizon's networks. This isn't a used or refurbished model and unfortunately, it wouldn't work with Sprint's network.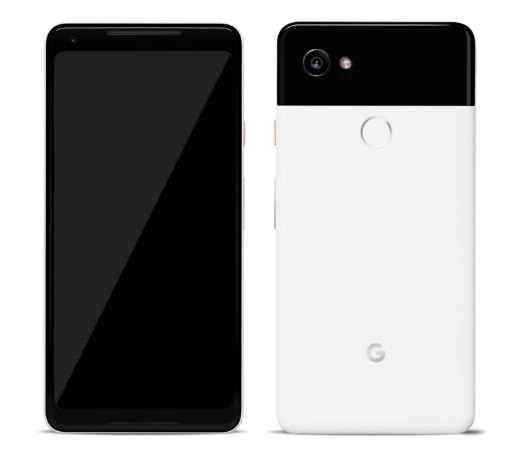 The handset is equipped with an impressive 6-inches Quad HD+ display which is based on OLED Technology and Qualcomm Snapdragon 835 Chipset works as a brain of the handset. The Chipset is partnered with 4GB of RAM and 128GB of onboard memory.
Perhaps, it sounds low-end specs as compared to the flagships of today but it does work perfectly – even better than Pixel 3 XL. The total amount of battery is 3430mAh that keeps the lights on all day long under a casual use.
Not enough to entice you? On paper, it's backed by a single 12MP rear camera that offers impressive camera experience thanks to its Pixel Visual Core and Night Sight features.