Are you trying to find the best unlocked phones for your needs? Finding an unlocked smartphone online is not less than a challenging job – especially when you are surrounded by a handsome number of smartphones with an impressive set of features.
A majority of people look for unlocked phones because unlocked devices mean you no longer need to be stuck with a specific carrier. The unlocked device lets you jump to any other network quite easily without even spending a little bit as termination fees.
According to sources told NextGenPhone, the UK market is loaded with plentiful unlocked smartphones for users of all types, and Google Pixel 3a is one of the best unlocked smartphones, but it set users back a lot more than 300. Therefore, we have listed down some of the best unlocked phones under 300 available in the UK right now with a decent number of features and specs to entice you. So, let's keep going!
1: Samsung Galaxy A50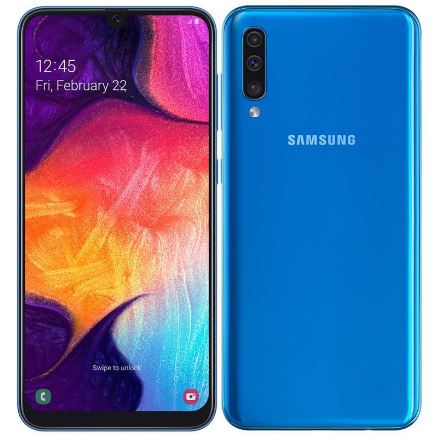 A budget-conscious buyer can avail Samsung Galaxy A50 smartphone, which is not only unlocked but undercuts many other flagship devices i.e., Google Pixel 3a. Unlike many other Smartphones 2020, it's not loaded with Google's trademark camera, but its trio-camera configuration helps getting ultrawide as well as shallow depth-of-field shots.
At first glance, it looks like a flagship smartphone and runs almost entirely-baked features such as 4GB RAM, Exynos 9610 Chipset, bright and shiny display, and a massive battery.
Read More: Samsung A50 Review
2: Huawei P20
Huawei P20 is another one of the best unlocked phones under 300 one can buy. It's not only a flagship-level smartphone from Huawei, but you'll also get a handsome number of features and specifications to appeal to you. It's equipped with a 5.8-inches display, which is neither big enough nor really small.
The phone is running on Android Oreo 8.1 but can be upgraded to its latest version so that one can enjoy the latest features and smooth User Interface. Besides, it's being supported by the 4G LTE network, and its 3400mAh battery helps you stay online throughout the day without needing to charge it.
Read More: Huawei P20 Review
3: Apple iPhone 7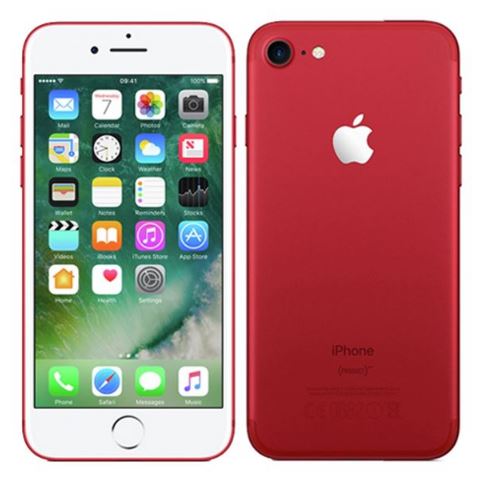 We don't need reviews to put iPhone 7 in the list of best unlocked phones under 300. They are very much popular because of their Retina display as well as iOS, super-fast performance, and state-of-the-art camera features. Amazon UK has unlocked iPhone 7 on its shelves, which is great in call quality and signal receiving capability.
Moreover, iPhone 7 comes with a 1960mAh battery that supports a maximum of 14 hours of talk time and approx. 40hours of music. It has a front-mounted super-fast fingerprint scanner for security, and interestingly, it gets the latest security updates from Apple as well.
4: Motorola Moto G7 Power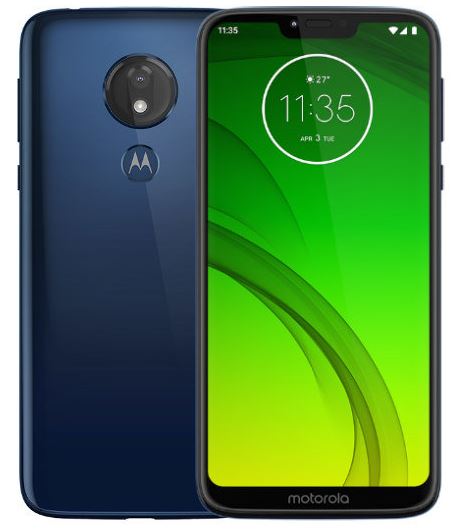 Motorola Moto G7 Power is for those who are in search of mid-range smartphones without spending a fortune. The phone has the ability to work on any network of UK, unlike some other unlocked smartphones. Besides, its epic battery life is one of the most important things – appreciated by almost every user.
Thanks to its endurance, it's one of the best phones you can buy in the UK under 300. The specifications include 6.2-inches display, Android Pie 9.0 operating system, up to 4GB RAM, up to 64GB storage, rear-mounted fingerprint scanner, and a whopping 5000mAh non-removable battery.
Read More: Moto G7 Power Review
5: Google Pixel 2 XL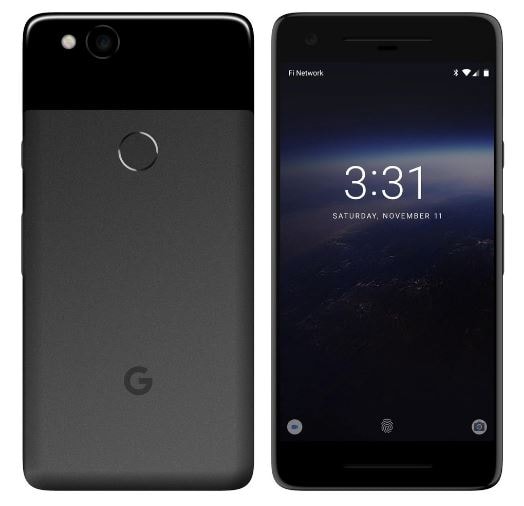 Google Pixel 2 XL smartphone has been priced a little higher than 300, but it's the best unlocked phone one can get without compromising on major features. It's currently priced in between £350-375, but it has a big display, powerful Qualcomm Snapdragon processor, and much more to get your hands on.
The phone is equipped with P-OLED display technology for realistic feel and extra enjoyment while watching movies or playing games and a 3520mAh battery for long-lasting gaming sessions without any interruption. As it's a very durable smartphone so that one can rely on it without any issue.
6: Honor 8X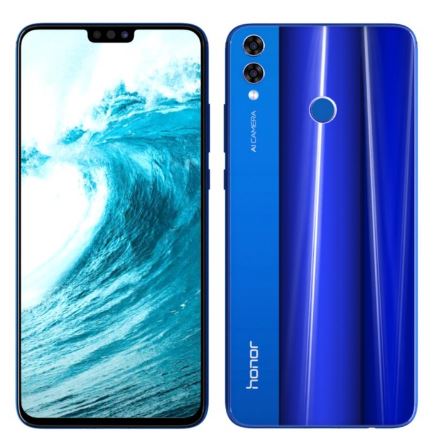 Huawei's sub-brand Honor has some state-of-the-art smartphones with mind-boggling features, and Honor 8X is one of them. It has a borderless display and slip-screen features so that one can enjoy watching movies and multitasking simultaneously.
Its impressive number of features make it stand in the list of best unlocked phones under 300 – for instance, eye-comfort mode, sunlight technology for screen clearer under direct sunlight, 15 layers of rich reflect surface outback and great cameras for sharp and detailed images.
Read More: Honor 8X Review
7: Samsung Galaxy S8 Plus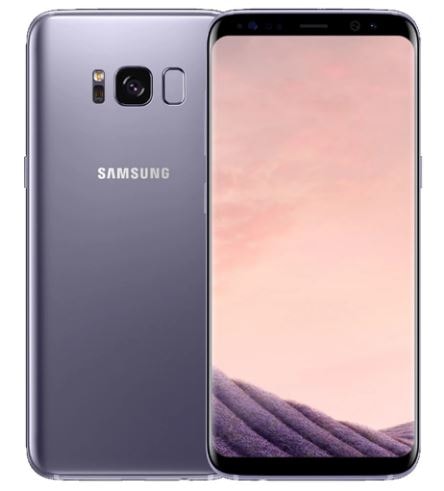 The Galaxy S8 Plus was indeed an awesome smartphone in the past years, and it still shines among others – thanks to its large end-to-end Infinity display. You will be amazed at the quality of the images on this camera. It also has an Iris Scan function that guarantees maximum security.
Without your knowledge, fingerprints can be collected, but hackers wouldn't be able to open it as the Iris pattern cannot be duplicated. With this powerful smartphone, you can capture images even in the rain, and in general, it gives you 24 hours talk time and around 6 hours 4G internet browsing with its 3500mAh battery.
8: Motorola Moto G7 Plus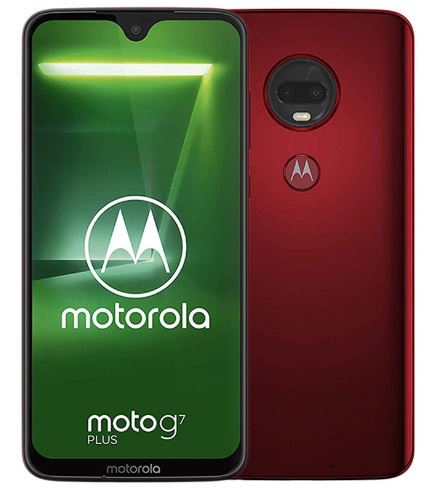 With almost everything on paper actually makes Moto G7 Plus as one of the best unlocked phones under 300. It's an impressive and budget-friendly smartphone with quite a few dazzling specifications and features one would need.
The Moto G7 Plus has capable enough Snapdragon 636 Chipset with 4GB RAM and 64GB internal storage. With 6.2-inches display, Moto G7 Plus brings modernity alongside a waterdrop notch – like OnePlus 6T. It's available in Deep Indigo and Viva Red colours to choose from.
9: Samsung Galaxy M30s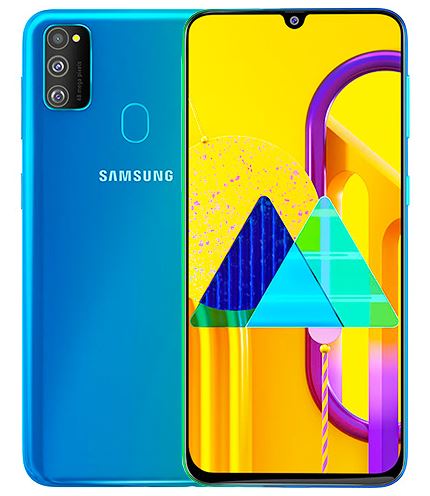 Samsung Galaxy M30s too falls in our unlocked phones under 300 list – thanks to its eye-catching design, waterdrop notch out front, and quite a few other appealing features. This phone is one of the most high-profile versions in Galaxy M-series smartphone, which doesn't ser users back more than £250.
It's a SIM-free unlocked smartphone, enabling users to jump from one carrier to another carrier with ease. It has got an AMOLED display, a good amount of battery, and significant changes in terms of camera.
Read More: Samsung Galaxy M30s Review
10: Samsung Galaxy A20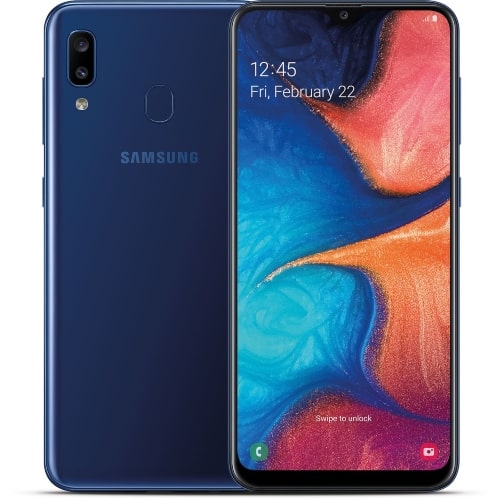 Samsung Galaxy A20 is one of the cheapest smartphones one can buy right now. It doesn't only have an eye-catching design but stunning specifications to stand out in a crowd. It is an unlocked smartphone – available right now on Amazon.co.uk.
Although it's a shiny smartphone, but specs are lower as compared to Galaxy A30. The phone is similar to the like of Galaxy A30 in terms of RAM, ROM, and fingerprint scanner, but it differentiates when it comes to its SoC. The phone (A20) has Exynos 7884 Chipset, whereas A30 is equipped with Exynos 7885.
Regardless of its lower-specifications, if you are looking for the cheapest smartphone, the appeal remains complete enough to be considered.
Read More: Samsung Galaxy A20 Review
Benefits of Buying Unlocked Phones
All the listed above best unlocked phones under 300 are available on UK stores, including Amazon.cu.uk. When it comes to benefits, unlocked smartphones aren't limited to a specific network or carrier – hence, you are free to jump on your favourite carrier without even paying much.
Besides, unlocked phones help you get a better return on them. And as unlocked devices can be used on any carrier, users will no longer face carrier bloatware, which can take up a significant part of your phone's storage. What's more, do you want from an unlocked smartphone?