Most likely users might be encountered with many, in fact, hundreds of 8 inch Tablets in 2020 which are offered by giants like Samsung, Huawei, and plentiful other recognised brands worldwide.
Instead of huge and big 10" tablets, small and compact 8-inches tablets are easy to carry and offer the convenience of a wireless device alongside exceptionally lightweight design to use it on the go.
Thanks to their modern look and of course super-powerful capabilities, 8-inches tablets are popular quite much among users – especially budget-conscious.
But what to look for when it comes to buying 8-inches tablets online? Which one is the best and which tablet stands out in a crowd in terms of price?
We have listed down some of the best 8-inch tablets together with their pros and cons to help you make an informed decision and figure out your favourite one with less hassle.
1: Samsung Galaxy Tab A 8"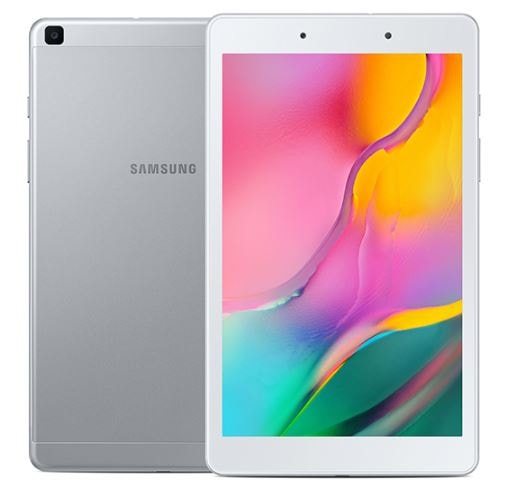 The Galaxy Tab A 8-inches tablet is one of the best Samsung 8″ Tablets and our first and foremost choice as it's exceptionally slim and durable with metal frame. Hence, it's much comfortable to hold in hand. It's loaded with 32GB onboard memory, and most extended 14 hours of playback upon a single charge.
Besides, it flaunts a Bixby Home and enables you to pull up weather and news on command. It's ideal for using the Internet, watching movies, playing favourite apps and reading and composing emails.
2: Huawei MediaPad M5 8"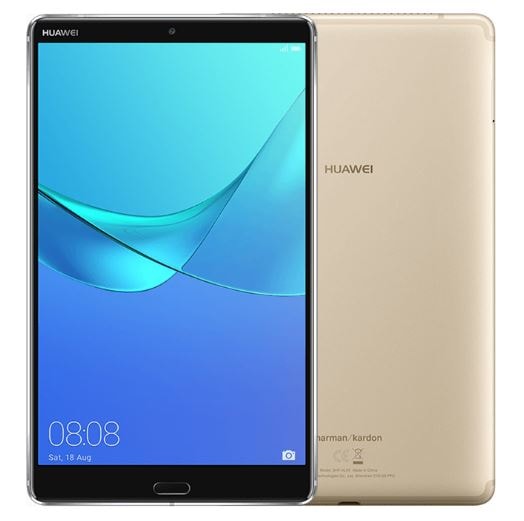 Get ready to explore more with one of the best Huawei 8″ tablets named MediaPad M5, thanks to its wider screen which promises spectacular display. It's designed aesthetically with curved-edge .5D glass, maximizing the comfort of holding in hand.
It's being sported by ClariVu Technology which makes use of the Intelligent Algorithm to take your enjoyment to the next level. It's simple yet stylish, offered with 5100mAh battery and Smart-Power Saving Technology.
3: Apple iPad Mini 4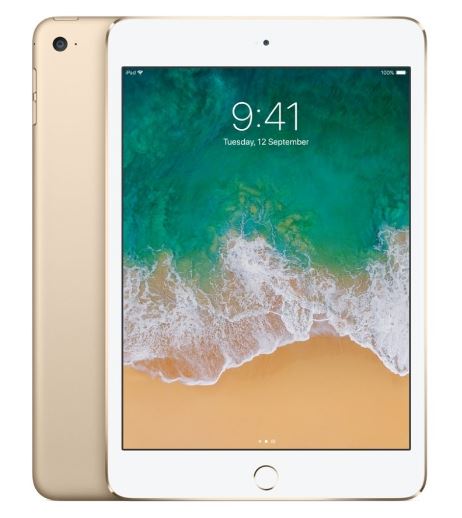 Are you looking for a brilliant and vivid display tablet under 8-inches? Apple iPad Mini 4 has got you covered. It's loaded with a 7.9-inches LED-backlit IPS LCD display for a responsive and smooth experience. Moreover, it has an Oleophobic Coating, making it resistant to breaks and cracks.
It has got a massive 128GB internal storage that enables you to store loads and loads of data, i.e. videos, photos and other a plethora of applications.
4: Asus ZenPad 8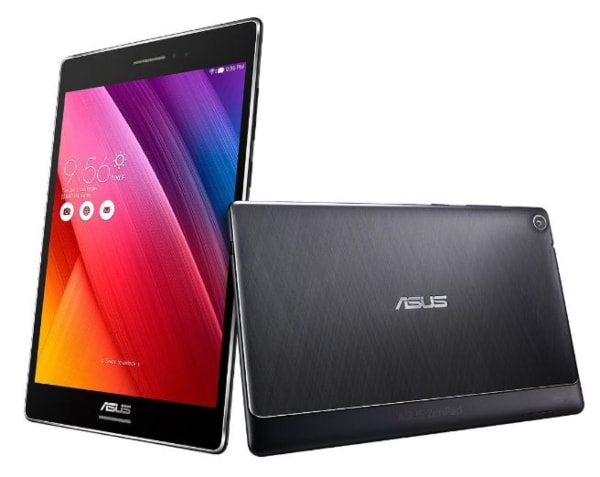 With approx. 76.5% screen-to-body ratio, this Android tablet 8 inch has a vivid HD screen with punchy and bold colours and marvellous clarity.
It sports a stylish look & feels as well as PixelMaster Dual camera, enabling you to capture bright and detailed images with a lot of colours.
It has a personal assistant in the form of Asus ZenUI and a number of options like Snap Mode, Tap-Tap On and ZenMotion. Furthermore, it's running with a super-powerful MTK 8163 Quad-core 1.3GHz Processor to give you a smooth and glitch-free experience.
5: Amazon Fire HD 8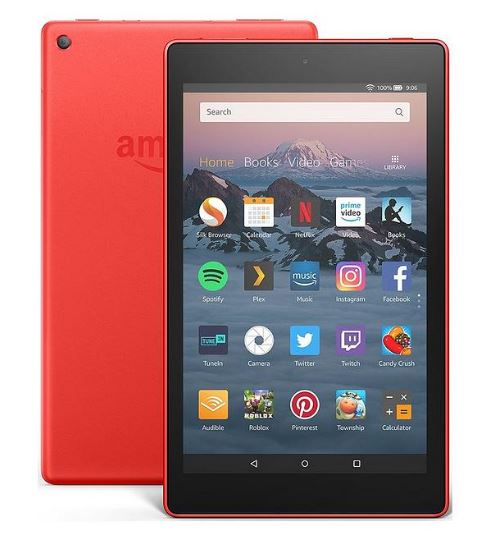 Amazon Fire HD 8 tablet comprises 8'inches display with an option of 16GB or 32GB onboard memory. It has an Alexa Voice Control feature, helping to get access to hundreds of thousands of TV shows, movies as well as songs.
This tablet also comes with a 1.3GHz quad-core processor and up to 10 hours of battery life upon a single charge. 2MP camera is positioned so that you can capture dazzling photographs and videos. Besides, it's available in a variety of colours, and volume buttons are mounted perfectly, so they are reachable quite conveniently.
6: Lenovo Tab 4 8-inches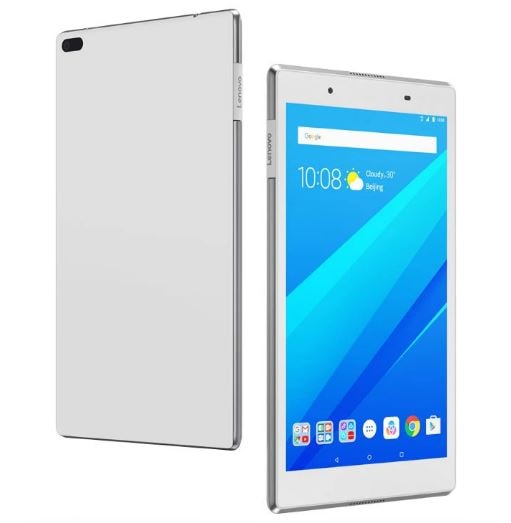 This impressive tablet of 8 inches gives users an outstanding visual experience. The multi-touch LCD IPS display is designed to serve the needs of a whole family with a 1280x 800 resolution for high-quality viewing. It has a wide-angle display as well.
This is meant to be very lightweight and user-friendly with convenient dimensions. It has a 64-bit Qualcomm processor alongside 2GB RAM and 16GB internal memory. It's an ideal tablet for a quick browsing experience that is lag-free and glitch-free.
7: Lenovo Yoga Tab 3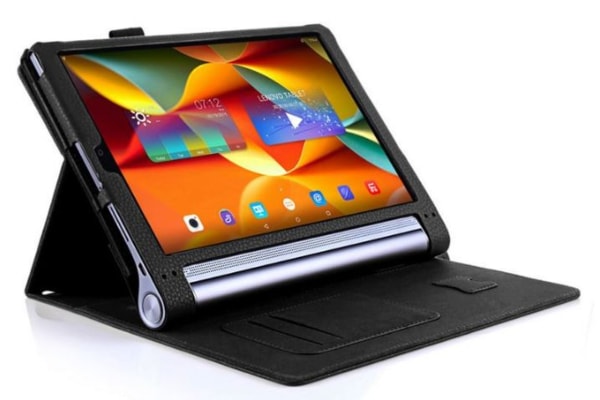 Calling Lenovo Yoga Tab 3 as one of the best 8″ Android tablets wouldn't be wrong – thanks to its large screen and 10-point multi-touch capabilities. The integrated dual speakers have Dolby Atmos for an environmentally friendly sound experience.
A single charge gives you 15 hours of battery life. This tablet is only two pounds in weight, and it is very easy to carry as well. It also holds up to 180 degrees in an 8MP sensor. It includes the multifunctional kickstand, which can be stood, tilt or hung. It operates on Android with the powerful Qualcomm Snapdragon Processor APQ8009 1.3GHz.
8: Lenovo Tab E8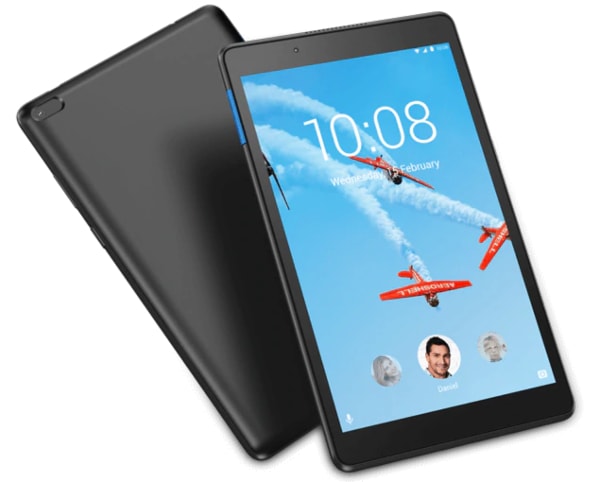 Lenovo Tab E8 is yet another 8" tablet with outstanding convenience of usage on the go. It's so lightweight and slim that it can fit in a backpack or a purse comfortably. This is one of the most groundbreaking techie gadgets in its price range. The strong battery allows it to run for nearly 10 hours.
Enhanced 1280 x 800 HD display and IPS technology make it ideal for viewing videos and programs on different online sites. Dolby Atmos has made it a top choice for music lovers, using advanced technology and sound quality.
9: Samsung Galaxy Tab S2
Everything Samsung Galaxy Tab S2 loaded with is outstanding and marvellous, and it's because of an AMOLED display which is offering punchy and crisp colours. It's an exquisite 8 inch tablet with a decent number of onboard configurations.
It's up to snuff in terms of performance and can manage graphics-enriched gamed quite perfectly. Considering it as your next tablet would be a bold move as it comes with an amazing and bright display and super-powerful configurations you need.
10: Asus ZenPad S8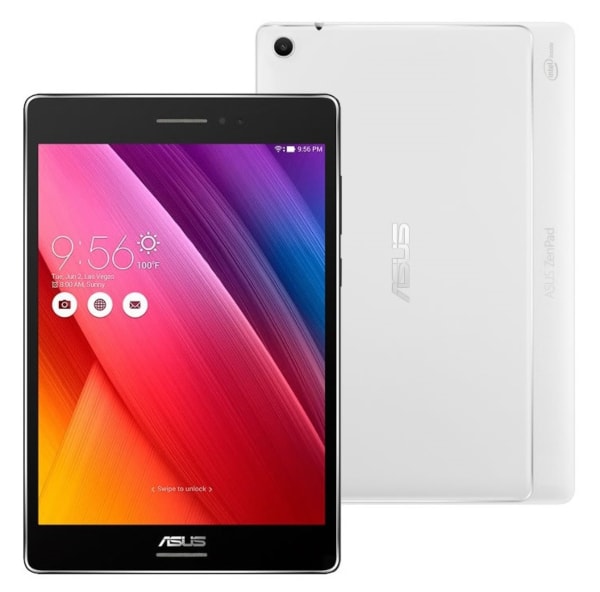 A Clutch-like design of Asus ZenPad S8 is quite eye-catching. Unlike most tablets, the ZenPad S8 has no traditional design for candy bars and provides a little square variance in design. Taking a look at its display, it has an 8-inches IPS-based display with Full HD resolution.
The panel is also covered with Corning Gorilla Glass 3 and uses Asus' own True2Life display technology for improved viewing angles. Digging down inside it, it's loaded with a 2.3GHz Intel Atom Z3580 Quad-core processor, 2GB/4GB RAM, and 128GB storage.
The Last Word
Listed above Best 8 inch Tablets UK are mean to serve different from each other in terms of overall performance as well as specifications. Perhaps, one might be an excellent option for you, whereas, for others, it might not be really well-meaning enough. Therefore, it's quite important for users to understand well their individual requirements before getting their hands on one. Taking a look at tablets' out appearance is not a bold move.
Our above-mentioned tablets aren't too old in the markets – instead, every piece has created a market successfully for itself owing to its impressive features. So, you can easily go for any of the listed above tablets without spending a fortune and fulfil all of your needs.