Sooner than later, Asus will bring its next-gen smartphone named Zenfone 7 alongside its Pro variant "7 Pro." This smartphone series will lead to 2019's Zenfone 6 series with a number of camera sensors outback and a plethora of RAM.
Both smartphones are likely to sport a rotating rear camera which will flip up to double up as a selfie camera. However, both will have quite a few extra sensors as compared to its predecessors – launched back in 2019. Either Zenfone 7 and 7 Pro will be loaded with a trio-camera configuration of a Penta-camera setup.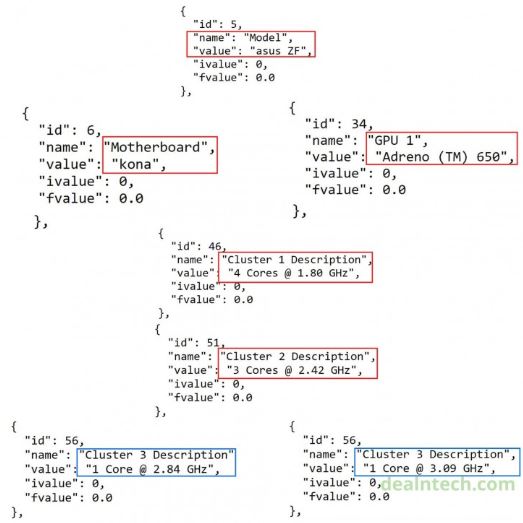 Different online sources have claimed that these smartphones will be available in two colour options – Black and White.
And in terms of price, Asus Zenfone 7 and 7 Pro will set users back less than Asus ROG Phone 3. Taking a look at the leaked details, Zenfone 7 will sport a notch-less display without a dedicated selfie camera in a smart cutout.
Specifications-wise, Asus Zenfone 7 series is confirmed to flaunt a Snapdragon 865 Chipset, which is most likely to be paired with a 5G modem to enable users to enjoy high-speed of internet.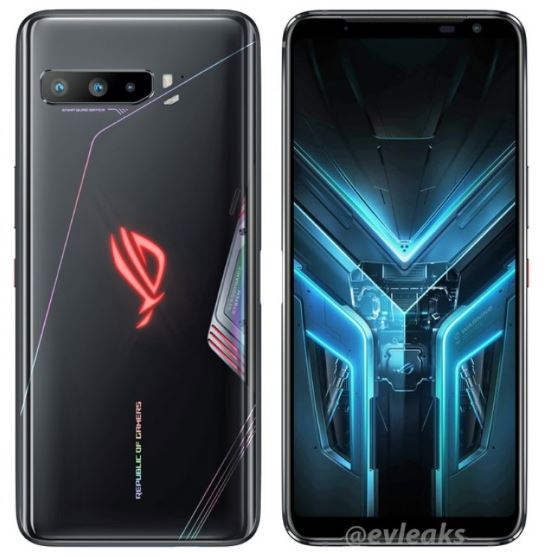 Geekbench has revealed that we'll see up to 16GB RAM inside the beasts to provide users super-smooth and fast performance and they'll run on Android 10.
The rest of the things are pretty blurred as of now in terms of its official launch date and official pricing details. However, we've gone through a number of rumours and leaks, suggesting that last year's Asus Zenfone was arrived with a price tag of $427. Therefore, Asus Zenfone 7 will be priced similarly.