Gaming smartphones are indeed great thanks to their higher screen refresh rates, cooling and integrated game controls, better GPUs and much more – but gaming handsets dug up a niche in this competitive market.
And one of the best gaming smartphones out there soon gets a new refreshment and we already know that the Snapdragon 855 Plus system chip has just been launched. The Asus ROG Phone II is based on the firm basis set by the first ROG smartphone in the generation with a 90-hertz AMOLED Display before it was cool and launched something called AirTriggers that functioned as bumper buttons for games.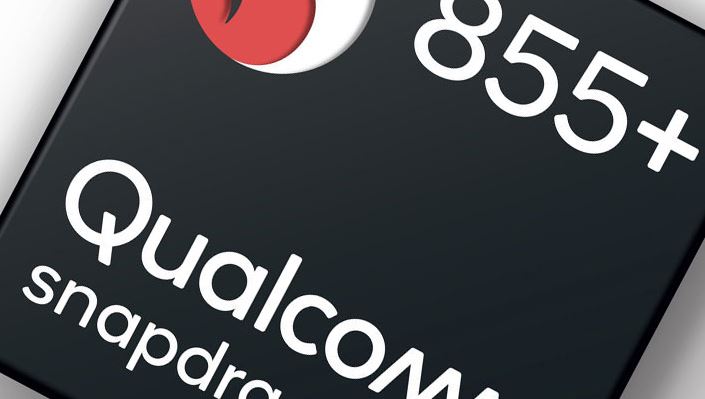 The advantages of the new Qualcomm Snapdragon 855 Plus are a 15% increase in graphical performance and the highest speed bump of a Snapdragon 855 chip on smartphones like the latest Galaxy S10.
The increase of graphic performance here is probably the key improvement because it will make games smoother, less lagging and more killing possible. We also expect to hear more news about refreshing a processor running at such high speeds so that it cannot only achieve the maximum performance moments but also achieve the continuous output needed for many games.
Kedar Kondap (Qualcomm VP of Product Management) said,
"The latest Qualcomm Snapdragon 855 Plus will definitely raise the bar for elite gamers with a significant increase in CPU and GPU performance".
When will Asus ROG Phone II arrive on shelves? It's not yet revealed neither we know about its pricing details and specifications. Asus has promised to unveil more about that phone in the upcoming days.