Another iPhone SE 2020 has now been launched and currently available for pre-orders in the United States. The phone was expected to be arrived on the stores throughout the country on April 24 but users will have to wait till May to get their hands on – thanks to COVID-19 Pandemic.
Based on a report, shared by Mac rumours, an official delivery date for the iPhone SE 2020, which set users back $300, has now slipped to May due to COVID-19. The reports also indicated that this latest iPhone SE 2020 will be available officially by the 5th of May 2020.
The most interesting part of this news is that many customers have to wait more than two weeks to get this phone whereas some countries like Australia and the UK will get the delivery of this phone on time.
It clearly means that if someone has pre-ordered this phone from Australia and UK, he/she will get iPhone SE 2020 by April 24 which was an actual release date of this phone.
While Apple has not specifically mentioned anything about the distribution date – but we are aware that higher demand for the iPhone SE 2020 may result in the delay.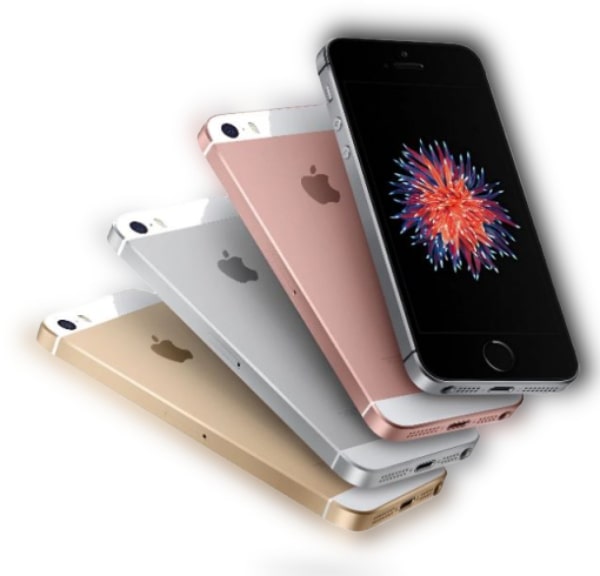 The delay could be possible as the COVID-19 outbreak suspended manufacturing operations temporarily in the different parts of the world. Things, as of now, pretty blurred in any case.
Besides, when it comes to iPhone SE 2020 pricing details, it's currently priced approx. $399 (~ £318) for its 64GB variant whereas 128GB and 256GB variants set users back $449 (~ £358) and $549 (~ £438), respectively.