The good news for OnePlus 3 and 3T users worldwide – every user will start getting their hands on Android Pie 9.0 updates. The community beta rolled out back in April and OnePlus is now ready to roll out the official update. Oxygen OS 9.0.2, however, has already started the progressive roll-out of the update.
Oxygen OS 9.0.2 brings security patches to April 2019, in addition to the long-awaited bump in the Android version. Furthermore, the update also introduces Gaming Mode 3.0 along with the sweet new features of Do Not Disturb that let users set a certain time range. Camera support for Google Lens and Google Duo are supported by the Phone application. The complete changelog is here: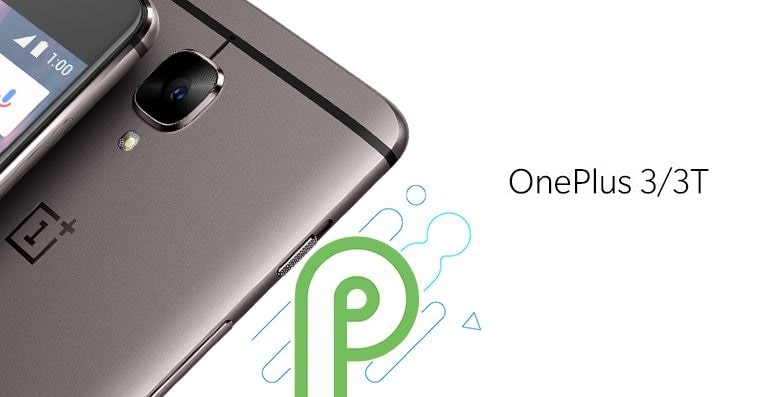 System
Brand New UI for Android Pie
Updated System to Android Pie 9.0
Updated Security Patch to 2019.4
New Gaming Mode 3.0
Notification for 3rd Party Calls
Supported Displaying Text Content of the Heads-Up Notifications
System
General Bug Fixes and Improvements
Camera
Supports Google Lens to Provide You with Powerful Image Recognition Experience
Do Not Disturb Mode
Time Range Customization in a new Do Not Disturb Mode
Phone
Dialer Now Supports Google Duo
This Android Pie 9.0 update should be notified to all users having OnePlus 3 and 3T within a couple of days. We will be happy to hear what you think about the update if you are up and running with it. BTW, what your expectations if you receive the update?