OnePlus has announced OnePlus 7 5G along with standard OnePlus 7 and OnePlus 7 Pro at its event – after the brand showcased a 5G prototype smartphone at Mobile World Congress back in February 2019. As last year, OnePlus has already announced that OnePlus 7 5G will be available exclusively with EE in the UK and maybe Elisa in Finland.
Well, so far, OnePlus didn't announce any other partnerships and didn't unveil the official availability and pricing of the phone in other markets.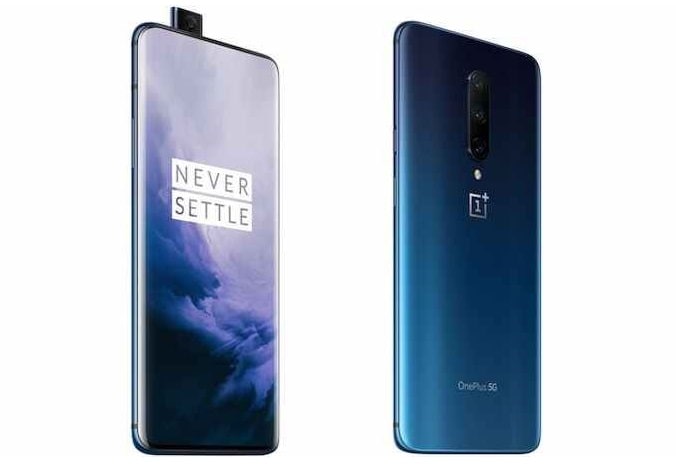 The handset comes with identical specifications as OnePlus 7 leaks – including Qualcomm Snapdragon 855 Mobile Platform but this Snapdragon has X50 5G modem as well as Qualcomm RF Front-End solutions for the dazzling 5G experience.
According to EE, all OnePlus 7 5G customers will be able to get access of EE's 5G network in the four cities of the UK named London, Cardiff, Edinburgh, and Belfast – plus Manchester and Birmingham. However, EE will make it possible for other cities before 2019 ends. Other cities that will get access to EE's 5G network will include Coventry, Bristol, Leicester, Nottingham, Sheffield, Hull, Leeds, Liverpool, Newcastle, and Glasgow.
Putting everything (EE and OnePlus partnership) aside for a short while, first 100 customers of EE with OnePlus 6T will be able to upgrade to a new OnePlus 7 Pro 5G and 5G Plan without any charges.